Find out UK house prices for free!
June 2018 sales data added on 5th August 2018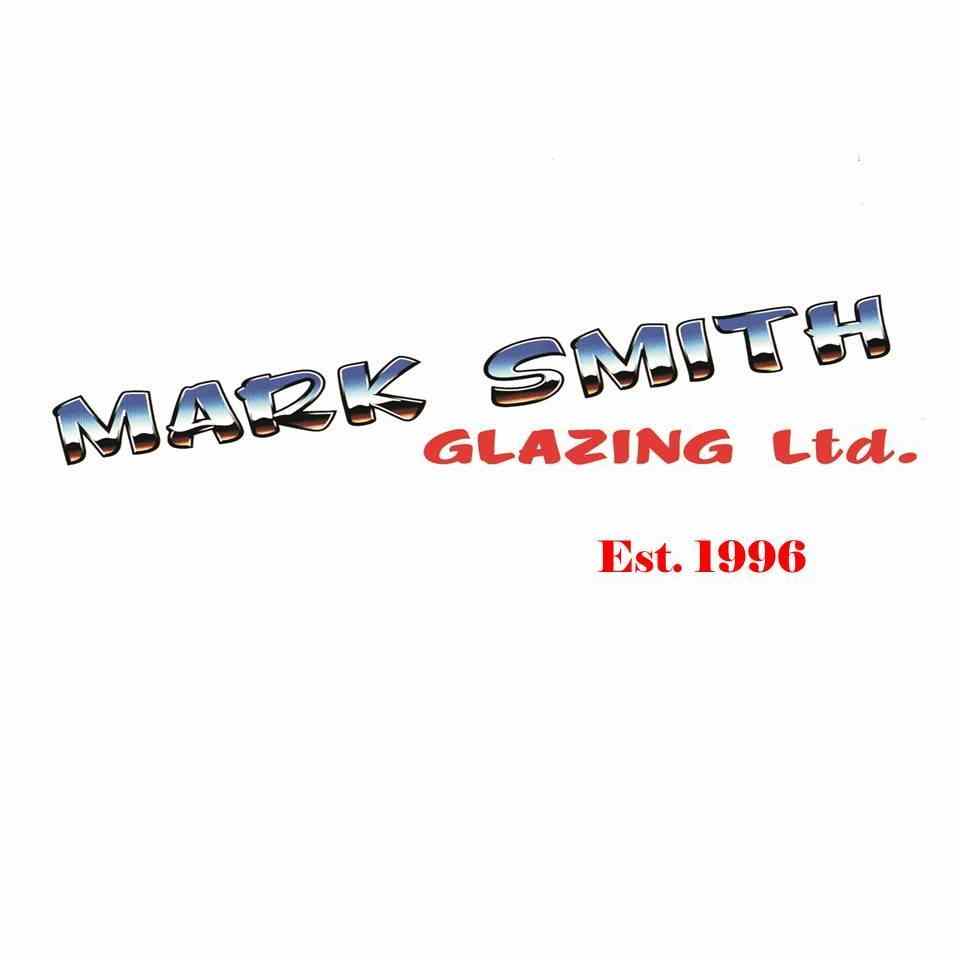 "Thank you ever so much, Team. Your updates are most informative; not least because valuations certainly seem to be on rise in my area. My daughter and her family are also appreciative - for the same reason!"

Norman - 06th September 2017

"Many thanks for that. I find it very useful to know property values in my area and to know how much my property might be worth if I decide to sell."

Bill - 06th September 2017

"Thank you for the update. The service is indeed useful, the web site is easy to use, and the information is just what I am looking for."

Liz - 28th August 2017
So, what is damp? OurProperty have teamed up with Timberwise to bring you a quick guide to different types of damp and how to treat it in your home.
We've teamed up with Wyevale Garden Centres to bring you an easy three-step guide to cultivating your new build garden; perfect for first time gardeners!
Do you work from home? Need to set up a home office? This guide will show you how to set up a home office and create the best working environment possible.