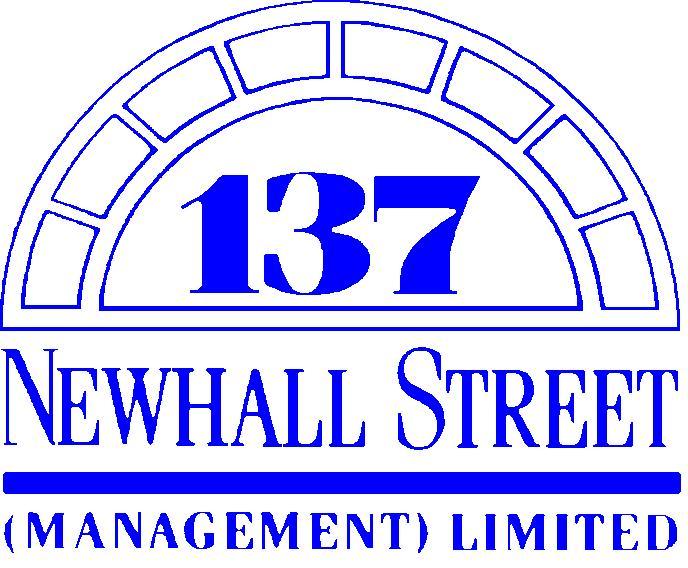 137 Newhall Street (Management) Ltd
Newhall Street 137
Birmingham, Warwickshire
B3 1SF
Since 1987
Contact
01212364957
- or -
Email
We are a small company comprising of owners of the various office suites within the building, a Building Services Manager and some contract workers. The company was established in 1987 with the sole purpose of managing the building for the owners.
Staff
Only 1 full time member of staff, Mr John Stephenson, who is the Building Services manager; 10 owners making up the committee and various contract workers as and when required.
Memberships
None. Though owners range from Architects and surveyors to Barristers and Developers.
Area of Business
Management of office accommodation and Building.
Fees
Self financing and none profit making.