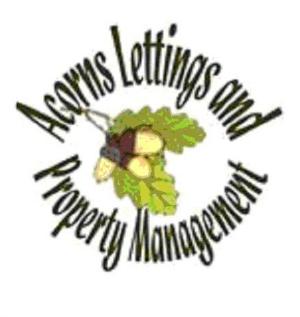 Acorns Lettings & Property Management
Lockeridge Acorns Lettings & Property Management
Marlborough, Wiltshire
SN8 4ED
Since 1989
Acorns Lettings and Property Management was established in 1989 to deal with all aspects of the residential property lettings market.Based in Lockeridge we cover in and around the Aldbourne,
Lockeridge, Marlborough and Swindon, Wiltshire areas.
Services
Letting Agent - Residential
Letting Agent - Residential
Staff
Ted is our Lettings Agency Manager for the Marlborough branch and has over 25 years experience in the property rentals market.
Memberships
NLA/UKALA GRL PRSA DASH PRS
Area of Business
Property Rentals, Lettings, Insurance.
We are currently managing 46 properties for our Landlords.
Fees
Landlords are charged a Percentage.
Tenants are charged a fixed fee for administration.