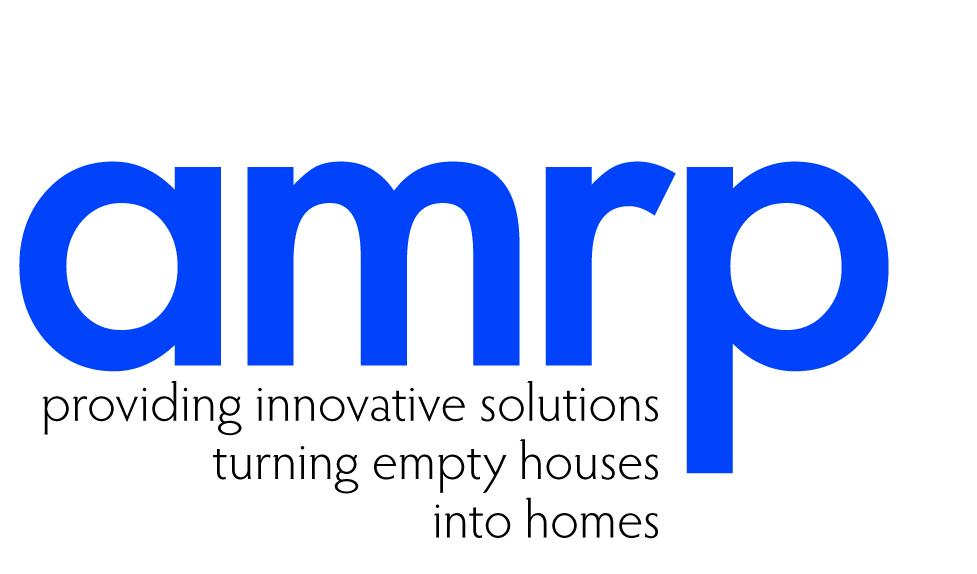 Amrp
Darlington Road 18
Ferryhill, County Durham
DL17 8JP
Since 2006
Welcome to AMRP

We're a unique and innovative property management, maintenance and sourcing company based in Ferryhill, County Durham. We've built ourselves with some pretty unique elements which means the service we offer to landlords, tenants and those looking to sell their home is the best it can be!
Services
Letting Agent - Residential
Letting Agent - Residential
Staff
We've an experienced Maintenance Manager heading up our maintenance and refurbishment function. With plenty of rental market experience, he's a dedicated contact for landlords, to offer advice on works required and to ensure a speedy and quality finish.

Our self employed local Co-ordinators generate income solely based on the rent they collect. It ensures they're fully motivated at all levels to make sure the maximum of rent is collected, voids are minimised and the best possible tenant is chosen for every property. They deliver excellent customer service and ensure that any tenant-raised issues are also dealt with as quickly and simply as possible.
Memberships
NVQ2 held by all staff in -

Residential Property Management & Lettings
Area of Business
Across the North East, our locally based Co-ordinators know their patch well, and are able to offer the best local knowledge. They're also well placed to monitor the tenancies they're responsible for, and offer a friendly, face to face service to our tenants.

We're a little different from most property management agents. We don't have central offices to staff and maintain, so our Co-ordinators can spend all of their time actively managing their properties. It also allows us to give our Co-ordinators a maximum of fifty properties to manage. With this maximum, they can build much closer relationships with landlords and tenants alike and they spend far less time stuck in their cars!
Fees
Our price structure is as follows:

Full Management service:

* We do not charge a tenant find fee to the owner.
* Management fee of 12% plus VAT of all rent collected will be charged against rent collected.
* Sale of property: in the event of the tenant or anyone introduced by us purchasing the property, a fee to the value of 1% of the selling price will be payable to AMRP.
* If the owner withdraws from the agreement and continues to let to a tenant introduced by us, 12% plus VAT of the rent for two months will be payable on termination of the contract.