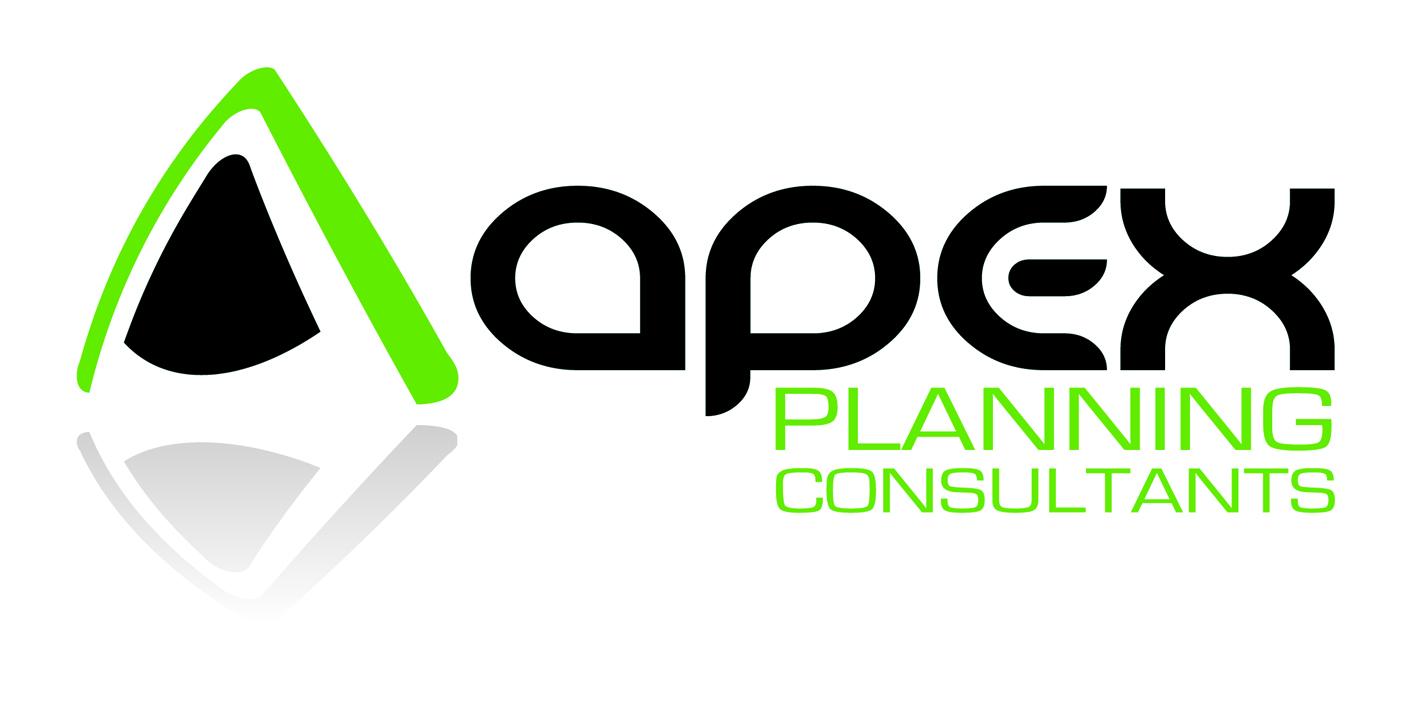 Apex Planning Consultants
Hillbeck Grove 1
Middleton, Milton Keynes,
MK10 9JJ
Since 2009
Apex Planning Consultants is based in Milton Keynes. It was established in 2009; however, its Director, Paul Smith, has been a planning professional since 1996. Paul has wide experience of the planning profession, in both the public and private sectors. This has involved working with planning consultancies in Northampton and London, and a Local Planning Authority in Essex.

Although based in Milton Keynes, Apex Planning Consultants also has wide experience working in and around Northampton and Aylesbury. Although particularly experienced in this more local area, Apex Planning Consultants has also operated across other parts of England and Wales. Apex Planning Consultants specialises in providing general planning advice, the preparation of all planning application and appeals, and the preparation of LDF representations.
Staff
Paul Smith is Director of Apex Planning Consultants, and is a Chartered Town Planner by reason of his membership of the RTPI.
Memberships
Paul Smith, Director of Apex Planning Consultants, is a Chartered Planner and Member of the Royal Town Planning Institute.
Area of Business
Apex Planning Consultants is able to advise all clients, whether private individuals, commercial groups, industrial businesses, house builders, renewable energy providers and land / property investors. Advice can be provided via a formal appraisal. Apex Planning Consultants is also used to a project coordination role, whereby a team of specialist consultants (including, for instance, architects, flood risk engineers, transport planners etc) can be brought together to assist in the preparation of all planning applications and planning appeals.
Fees
Apex Planning Consultants seeks to operate a flexible fee charge arrangement, to both suit the client and particular project. Such fee arrangements include time charge agreements, fee budgets and fixed fees, as appropriate. Apex Planning Consultants welcomes all queries for a no obligation discussion and fee quotation.