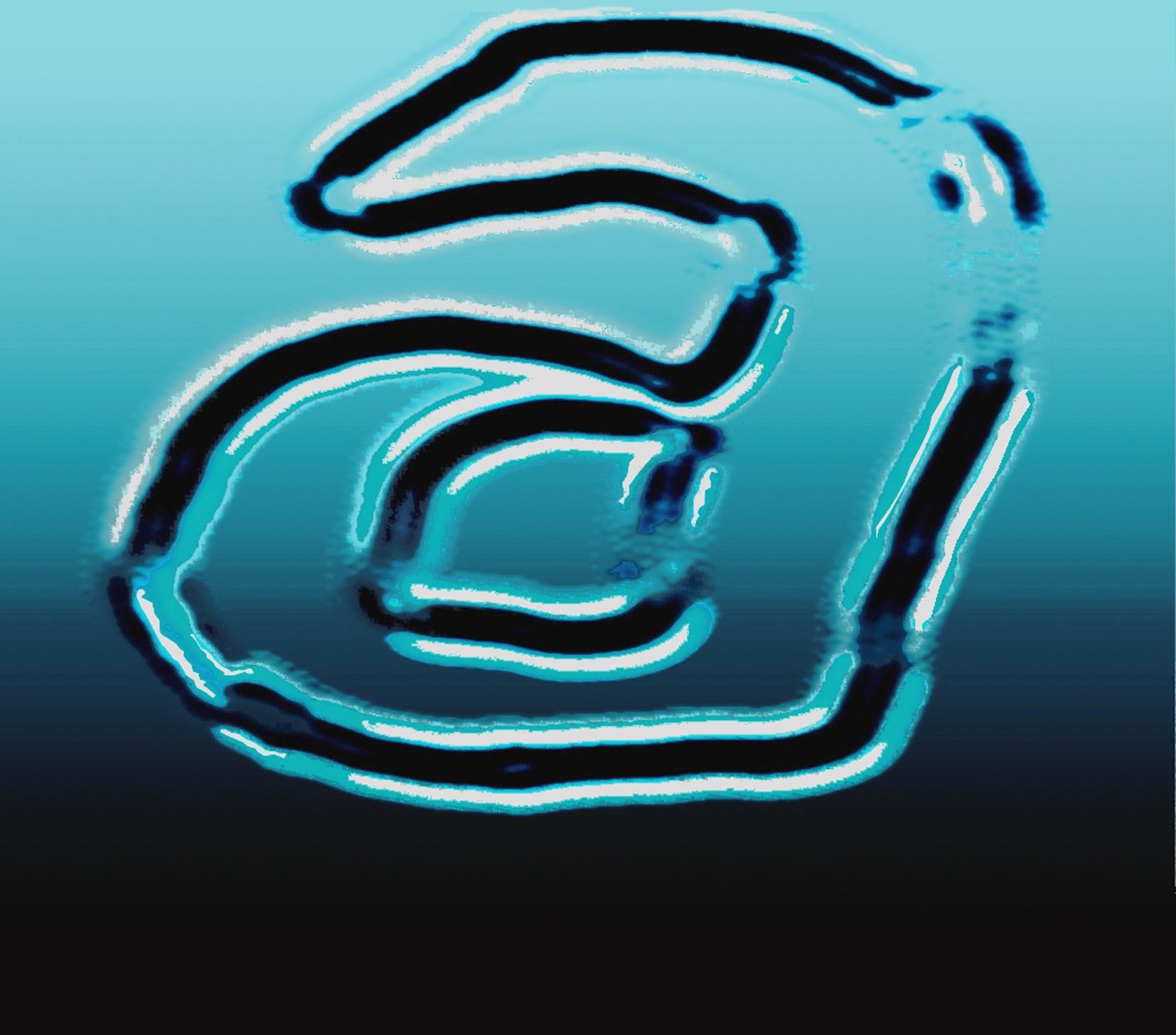 Architecture and Partners LLP
Mcdonald Road 12. 6
Edinburgh, Midlothian
EH7 4LZ
Since 1991
Architecture and Partners llp
The Polytechnical Consultancy - RIBA and RIAS Chartered Architects: Building Surveyors:
Chartered Building Consultants: CDM Safety Co-ordinators: Party Wall Surveyors:
Planning Consultants: Conservation Architects.

The business former Architecture Limited was formed in 1991 and and in 2010 was taken over by staff, and is now known as Architecture and Partners. We are also in Greenwich and in Stornoway.
Services
Surveyors & Engineers - Chartered Surveyor
Surveyors & Engineers - Chartered Surveyor
Staff
All our staff are Chartered or degree qualified construction and property professionals, e.g. RIBA, RIAS, MRICS, MCIOB, MaPS.
Memberships
RIBA Chartered Practice (Royal Institute of British Architects).
RIAS - Royal Incorporation of Architects in Scotland
ACA - Association of Consultant Architects
MRICS - Royal Institution of Chartered Surveyors
MCIOB - Chartered Institute of Building
MaPS - Corporate Member of Association for Project Safety
Area of Business
We have been managing offices and industrial units since 1993. We are specialists in property which had problems, such as hard to let or construction and maintenance issues.
We are experts in Conservation, Listed Buildings and Scheduled Monuments.
Our current design work ranges from a Garden Centre in Canterbury to a 700 year old chapel on the Isle of Harris.
We are independent; our Chartered Surveyors don't do Home Reports but DO provide expert building surveys exceeding RICS standards.
CDM Co-ordinators to ensure the health and safety of people involved in buildings and building projects
Fees
Our fees vary according to the type and difficulty of the work, but are always reasonable and agreed in advance.