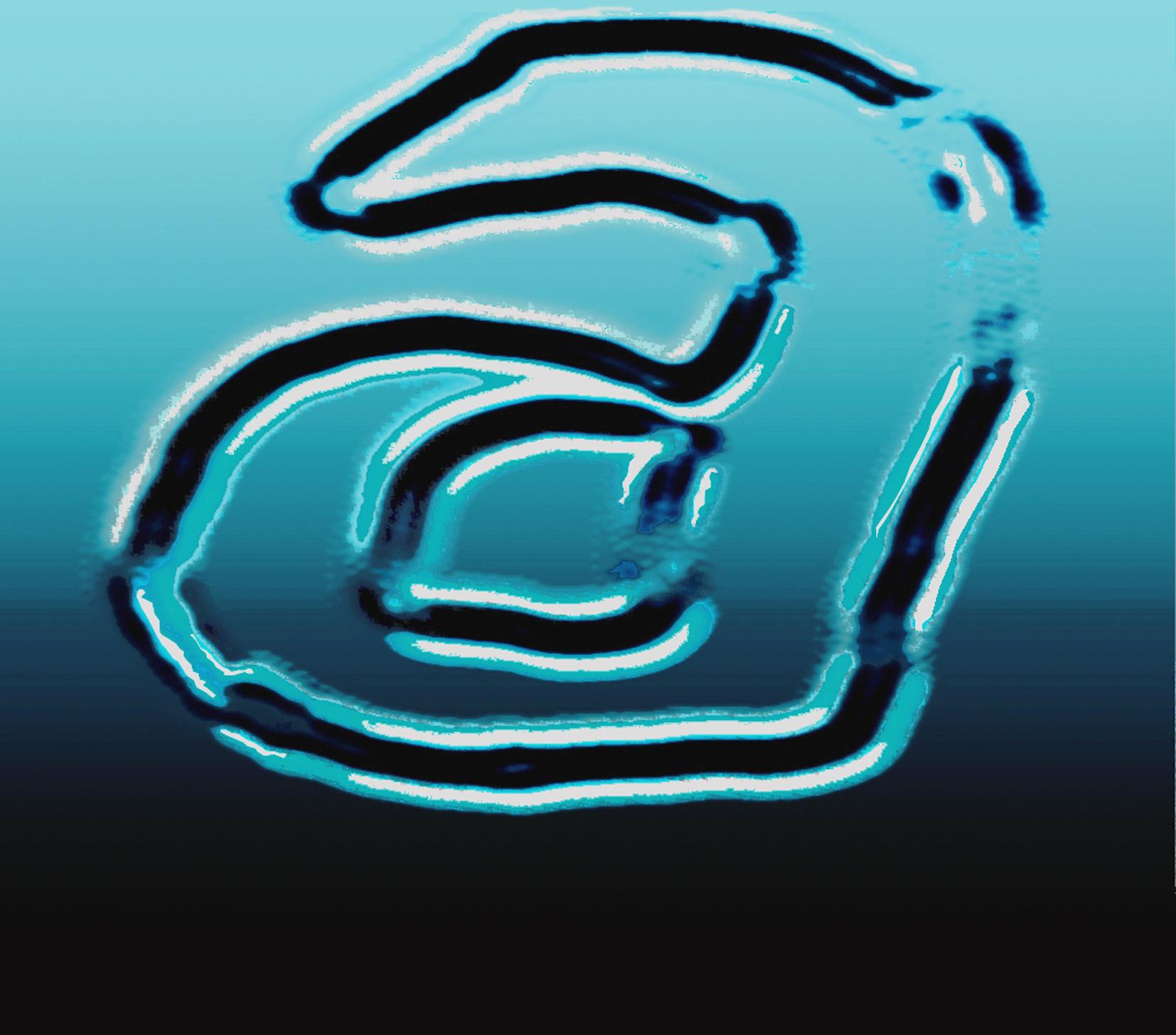 Architecture Limited
Church Street 3
Stornoway, Isle Of Lewis
HS1 2DH
Since 1991
Architecture Limited is the Polytechnical Consultancy: a multi-disciplinary professional practice providing services and advice to clients who need help to design or look after their buildings, or to make investment decisions.

We operate a "virtual" office management system using an internet network connecting our offices and staff. We are at:
5 & 6 Turnpin Lane, Greenwich Market, Greenwich, London SE10 9JA;
Gladstone House, 3 Church Street, Stornoway, Isle of Lewis, HS1 2DH;
2 Croft Crescent, Markinch, Glenrothes, Fife;
Registered Office: 12/6 McDonald Road, Edinburgh, EH7 4LZ.
Services
Surveyors & Engineers - Chartered Surveyor
Surveyors & Engineers - Chartered Surveyor
Staff
The Stornoway office is manned by:

Campbell McKenzie, a Chartered Architect with special expertise and accreditation in Conservation.
Ian Gordon, Chartered Architect, Chartered Surveyor, Chartered Building Consultant and CDM Co-ordinator.
Richard Fairbairn, our general assistant.
Area of Business
RIBA Chartered Practice of Architects, RICS Registered Chartered Surveyors, CIOB Chartered Building Consultancy, Safety CDM Co-ordinators, Party Wall Surveyors, Planning Consultants, Conservation Architects.
Fees
Our fees depend on the type of work you ask us to do and it would not be professional of us to try to quote without seeing your building and understanding your problem. We are economical, and we do try hard to add value to your project, but we are also very thorough so we are certainly not the cheapest firm around.
Architectural design work is usually charged as a percentage of the construction cost.
Surveys are carried out for a fixed fee.