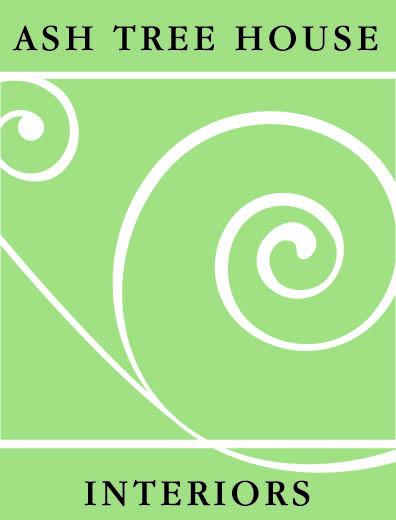 Ash Tree House Interiors
Grange Lane 61
Bromham, Bedford, Bedfordshire
MK43 8PA
Since 2006
Contact
07971 236914
- or -
Email
We work with homeowners, property developers and investors, letting agents and estate agents to maximise the appeal of a property whilst understanding the need for a cost effective service.

Although Ash Tree House Interiors are based in Bedford, they are happy to take on projects in the surrounding counties or 'virtually' anywhere using the email service.
Staff
Our lead designer, Lyn Jones, has more years experience than she would like to say buying, refurbishing and then selling houses for a profit while taking care of her young family and studying for a Diploma in Professional Interior Design.
This led to a realisation that the way a property was presented for marketing had a great impact on its saleability and profitability.
To get recognition for her talents Lyn took a Property Presentation Course with Ann Maurice - Channel Five's House Doctor (TM) and, after submitting independent work for assessment, is now a Consultant for the House Doctor (TM) Network of Property Stylists.
With two Design Assistants, Matt and Simon and an association with tradesmen in all fields the team can be adapted to suit each project as needed.
Memberships
Consultant on the Ann Maurice House Doctor(TM), Network of Property Stylists and member of the Home Staging Network.
Area of Business
A Design Consultation at your property is ideal if you want advice and ideas on how to prepare your property to suit your need for a sale, suitable tenant or for comfortable living in your own home.

For Sale and Rental Consultation we recommend that most rooms in the property are staged so that the full benefits of styling are achieved.

At your request a Property Presentation Report can then be prepared outlining the work required and giving details on colour schemes, furniture placement, lighting, storage solutions, accessory purchases etc and an estimated cost breakdown for the Ash Tree House Interiors Team to complete the project for you.

De-cluttering and organisation, shopping and styling for Sale or Rental, single room makeovers and hands on help is available chargeable per hour.

If speed is of the essence we offer an email service. Send us photos of your room/s from each corner and individual shots of any prominent features or problem areas. A list of recommended remedies to make the necessary improvements will be emailed to you as soon as possible.

Fees
Design Consultation:
6 Rooms or less....£75
more than 7 rooms....£100

Property Presentation Report:
Cost per room....£40
(If you do employ the services of our team to do all of the work for you, the cost of the Presentation Report will be deducted from the final invoice).

De-cluttering and organisation, shopping and styling for Sale or Rental, single room makeovers and hands on help is simply priced at £25 per hour excluding materials.

Email Service £35 per room.