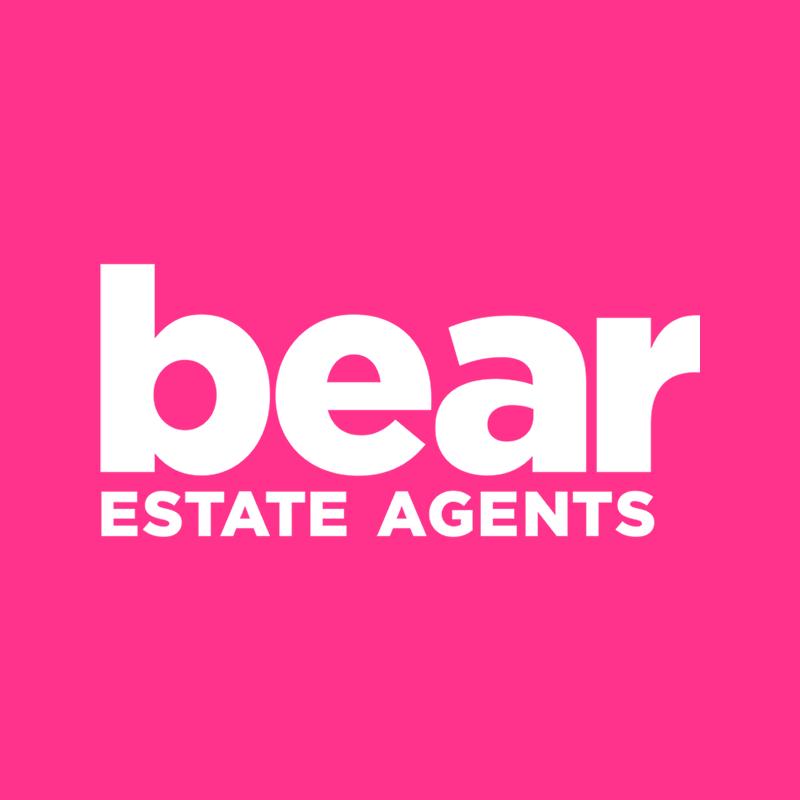 Bear Estate Agents
Journeymans Way Beech House. 1
Temple Farm Industrial Estate, Southend-On-Sea, Essex
SS2 5TF
Since 2014
Bear Estate Agents are the #1 selling estate agents in the Southend on Sea postcodes for the first half of 2016 and we aim to expand out business services to the whole of Essex in the next 18 months.

Our aim as estate agents has been and is to solely reduce the amount of money a vendor has to typically pay a high street estate agent when they sell their property.

We've seen house price rises of double digits over the past decade and in doing so Estate Agents have seen their percentage rake in more and more revenue without doing anything extra to sell a property. In fact selling a house has become easier and easier thanks to online portals such as Rightmove and Zoopla. Potential buyers are now able to select the criteria of their desired home that they are looking for without leaving the house and decide on a property in minutes. That leaves the traditional estate agent with less and less to actually do - so why should they receive more money for less work?

We have grown our business over the past two years, to become the #1 selling Estate Agents in the Southend on Sea postcode. Our aim is to become the #1 Estate Agents across Essex and beyond.

Our rate of £795 inc VAT and £1295 inc VAT after completion is extremely competitive when compared to traditional estate agents.
Services
Estate Agent - Residential
Estate Agent - Residential
Staff
We have a range of qualified staff who deal with the Sales of residential homes.
Memberships
The Property Ombudsman for Sales & Lettings
NFOPP Qualified Staff
Homelet Premier Agent
Area of Business
Estate Agent Services, in Southend on Sea and the southeastern part of Essex.
Fees
Contact us for more information regarding fees. As of 2016 are fees are: £795 inc VAT, or £1295 inc VAT for fees after the sale of your home.