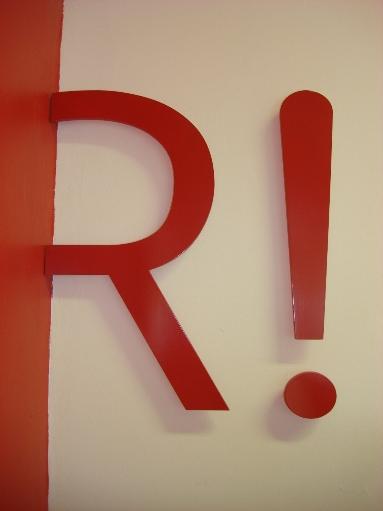 Belvoir Lettings
Wilbraham Road 412
Manchester, Lancashire
M21 0SD
Since 2007
We are residential Lettings specialists. We only let properties and nothing else, so our emphasis is always on quality of service, and we are dedicated to provide an excellent service to both Landlords and tenants.

We are a franchised office, and there are over 130 franchised offices throughout UK, serving customers to a very high standard everyday of the year.
Services
Letting Agent - Residential
Letting Agent - Residential
Staff
We have 5 dedicated staff, trained to very high standards of customer care.
We have a property Manger, Lettings Negotiator, Accounts Manager, Inventory Clerk, EPC certified member of staff and appraisals manger.
Memberships
We are accredited members of NALS (National Accredited Letting Agents Scheme).
Area of Business
We have approximately 50 properties on Management basis. We also offer Let Only service for Landlords.
Properties are let within two weeks of coming on our books.

We also offer in house Insurance for building and contents, and Rent & Legal to Landlords. We also offer referral service for St James's Place for Landlords for wealth management services.

We also offer tenants, contents insurance.
Fees
Our fees are competitive and we offer an exceptionally professional service for our charges to both landlords and tenants.