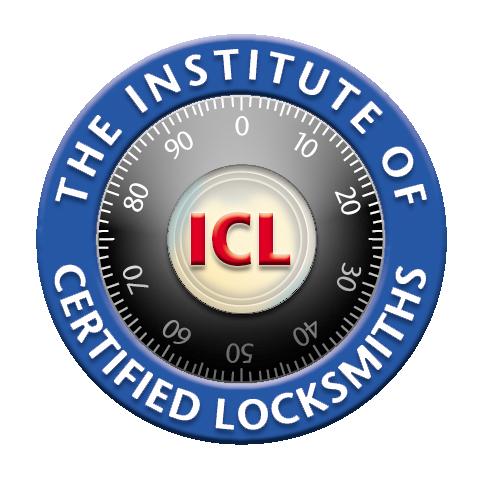 BH Locksmiths
Heathmeads 71
Pelton, Chester Le Street, County Durham
DH2 1NB
Since 2006
Genuine local company that cares for its customers.
Staff
I work by my self as a sole trader.
Memberships
Member of the Institute of Certified Locksmiths.
Area of Business
24/7 mobile locksmith.
Domestic and commercial work covered.
Fees
45 to 65 per job, no hourly rate or call out charge.