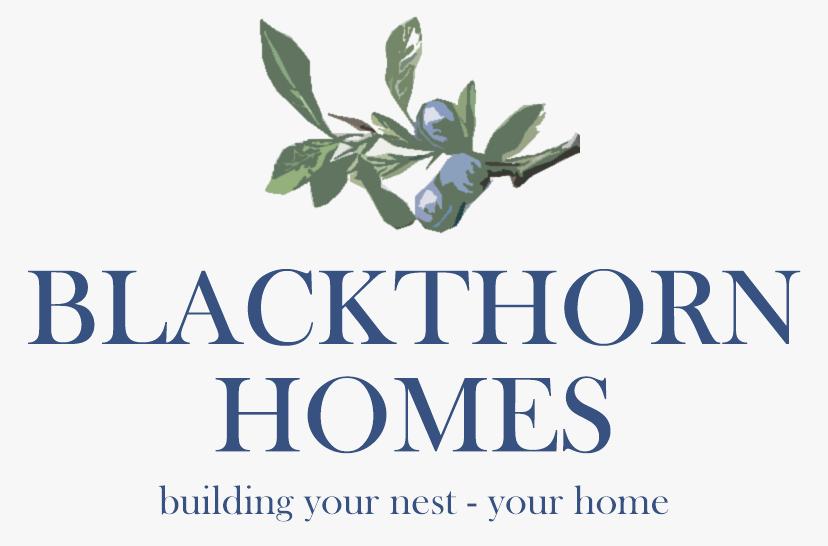 Blackthorn Homes Ltd
Church Walk 7
Bletchingley, Redhill, Surrey
RH1 4PD
Since 2015
Founded in 2015, Blackthorn Homes is a privately-owned, Surrey based company which has swiftly established an enviable reputation for high quality architecture, design and construction.
Staff
At Blackthorn Homes we have a team of highly trained professionals with a wealth of experience.
Memberships
The Chartered Institute of Building and Royal Institution of Chartered Surveyors
Area of Business
Modern building regulations dictate that house-builders meet certain standards regarding the energy efficiency of homes, making them more environmentally sound and also saving the homeowner money on bills.

These features include high quality insulation throughout the walls, roof and floor, energy-efficient boilers and heating systems, double glazing, energy-efficient light bulbs, and better draught-proofing.
Fees
We have a superb track record of obtaining planning permission based on a thorough understanding of planning policy combined with an ability to optimise development potential. This enables us to make attractive offers to landowners who can take confidence in our professional and experienced approach.