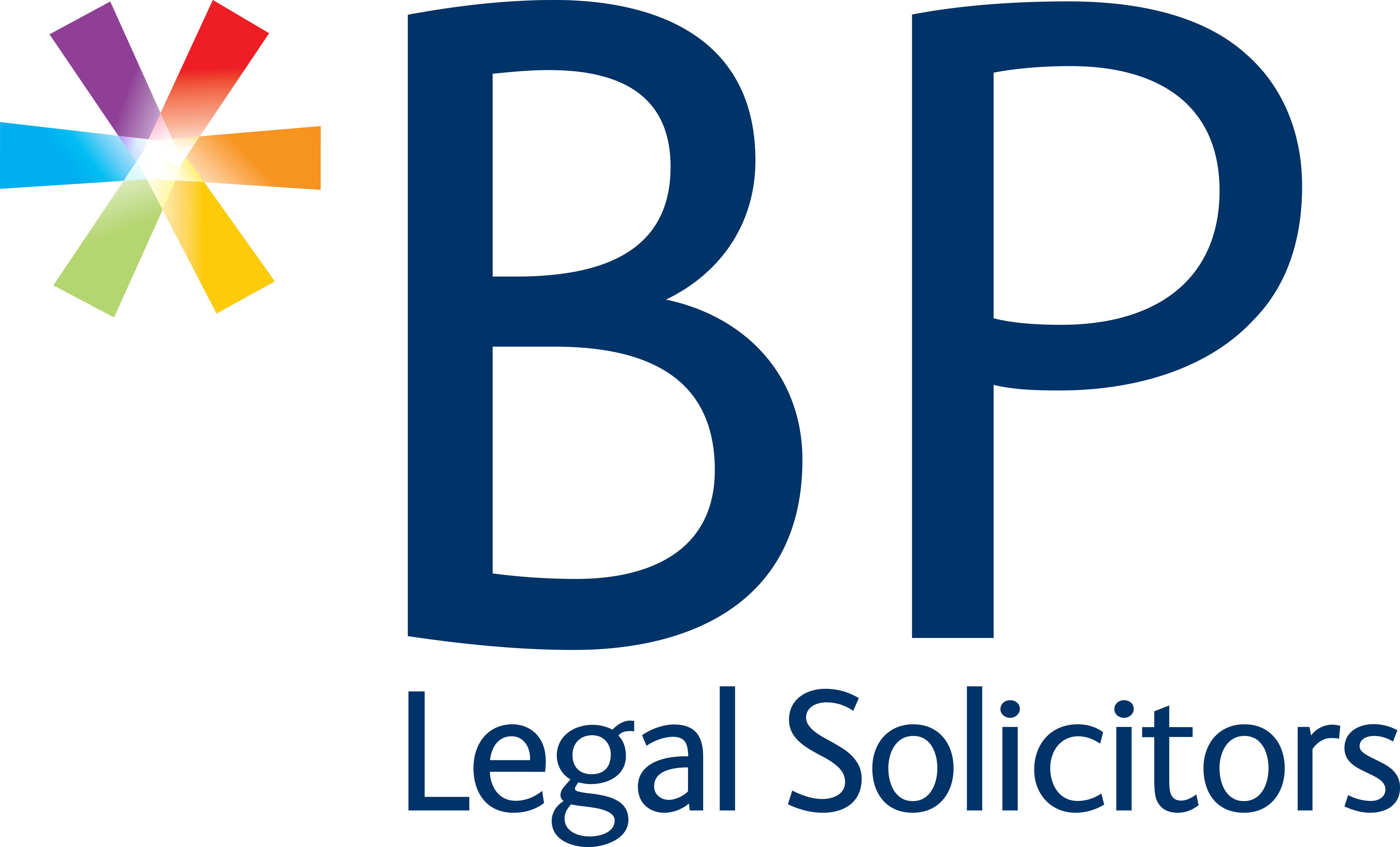 BP Legal Solicitors
Belgrave Gate 221-223
Leicester, Leicestershire
LE1 3HT
Since 2010
BP Legal has been established on 4 March 2010 and our main areas of work include Conveyancing, Immigration, Matrimonial, Employment, Personal injury, Wills and Probate and Litigation work. We are regulated by the Solicitors Regulation Authority.
Services
Lawyer - Solicitor
Lawyer - Solicitor
Staff
At present we have a qualified Solicitor and a consultant.
Area of Business
We currently undertake a large volume of private work and our client base is growing every day. We cover a vast range of legal services that you would expect from a high street firm.
Fees
This firm does not offer legal aid. Our fees range from fixed fees such as for Conveyancing matters and wills and hourly charges for litigation matters. We can offer a "no win no fee" for Personal Injury matter and in any case we are very competitive with our fees.