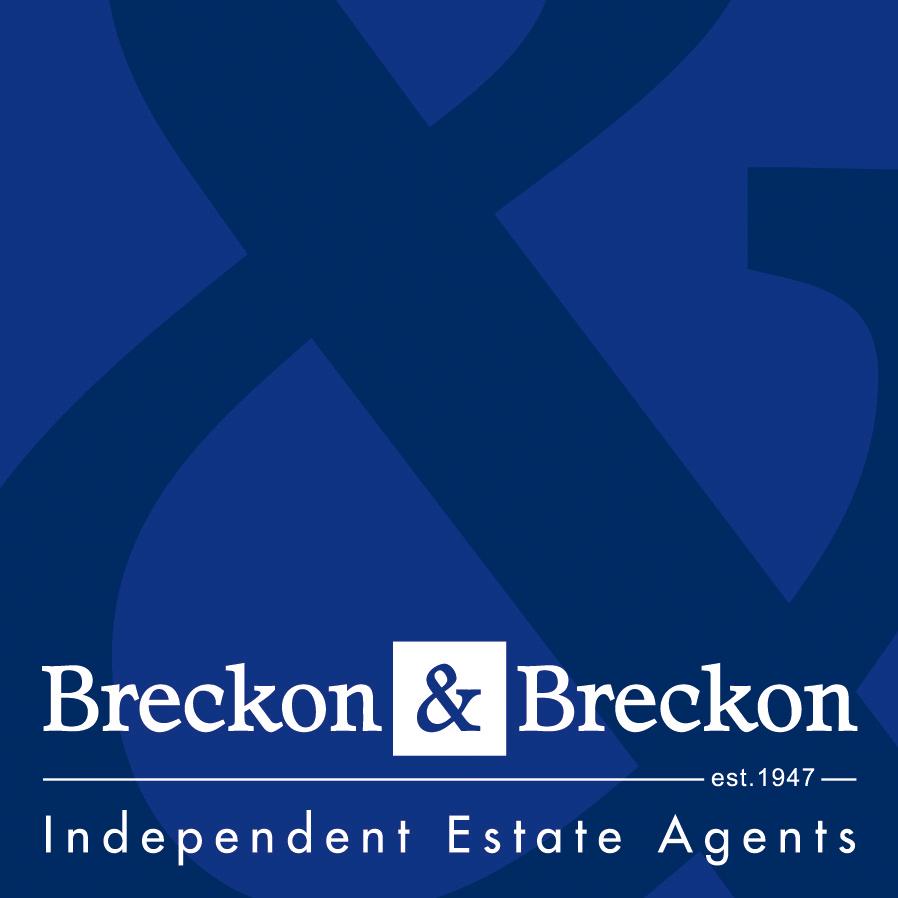 Breckon & Breckon
Corn Street 21
Witney, Oxfordshire
OX28 6DB
Since 1947
Breckon & Breckon is an independent firm of Estate Agents established in 1947 and now operating from a network of six offices in the county of Oxfordshire. We are property professionals with many years of experience in the local market. Whilst we are constantly recommended by many firms of solicitors, high street banks and other institutions, we are very proud of the fact that the majority of our new business comes from the personal recommendations of past clients.

As a privately owned company we are able to react quickly to changes in the market. We constantly review our marketing, often setting new standards for other estate agents to follow. We were the first agents to run our entire newspaper advert in colour every week, one of the first to use virtual tours for their client%u2019s properties and with this new website one of the first to bring property searches based on Google maps together with local school statistics. However, none of this innovation means a great deal if it is not backed up with the right staff. Breckon & Breckon has an enviable reputation and is seen as one of the most sought after companies to work for. Our staff are quite simply some of the most experienced property professionals that Oxfordshire has to offer.
Services
Estate Agent - Residential
Estate Agent - Residential
Staff
Timothy J May FNAEA - Director
Keith Stacey FNAEA - Director
Andrew Dale
Julia Briggs
Memberships
National Association of Estate Agents
Ombudsman scheme for Estate Agents
Area of Business
Sales - Lettings
Property and land valuations for private sales, probate and development.
Fees
We offer a genuine no-sale no-fee service with one main difference - no "tie-in" sole agency contract. This means you are free to leave us if we let you down in any way, at any time, with no withdrawal fee and no charge. You don't even have to give a reason. This way we need to work hard to retain your instructions - just how it should be! Why sign up for 3, 4 or even 5 months when you don't have to? Our sales brochures are printed on A3 folded to four sides of A4, full colour, on core silk 350gsm card, and are arguably the best in the business. We offer these as standard to all clients, without charge. Why not call us out for a free valuation, that's free and without obligation too!