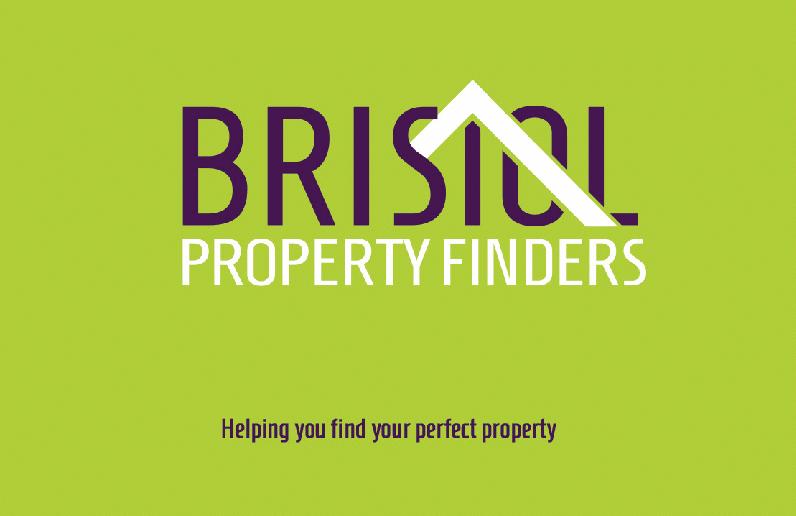 Bristol Property Finders
Rectory Road 7
Easton-In-Gordano, Bristol, Somerset
BS20 0QB
Since 2013
We help people find their perfect property to buy or rent in Bristol and surrounding areas. We source family homes, Buy to Let properties, investment property, holiday homes and second homes. We can help with all aspects of the search and house move and can negotiate the purchase price on your behalf. We can also put you in touch with recommended service providers who will also provide discounts for their services.
Services
Search & Buying Advisor - Residential
Search & Buying Advisor - Land
Search & Buying Advisor - Investment
Staff
Bristol Property Finders was founded by Zoa Arnel. Zoa has lived in Bristol all her life, and she has expert knowledge of the city and surrounding areas. With over 15 years' experience of the property sector including developing property, purchasing property for buy to let investment, managing buy to lets, purchasing land for self-build development and family house moves Bristol Property Finders has the knowledge and experience to help you find your perfect property.
Memberships
We are members of the Bristol Chambers of Commerce.
Area of Business
Why Use Us?

We do all the hard work for you.
We will save you time and money.
We have an excellent knowledge of Bristol and the property market.
We pay commission to estate agents to ensure they contact us before suitable properties even come on to the open market.
We can help if you are looking to buy or rent.
Fees
Please see our website for details.