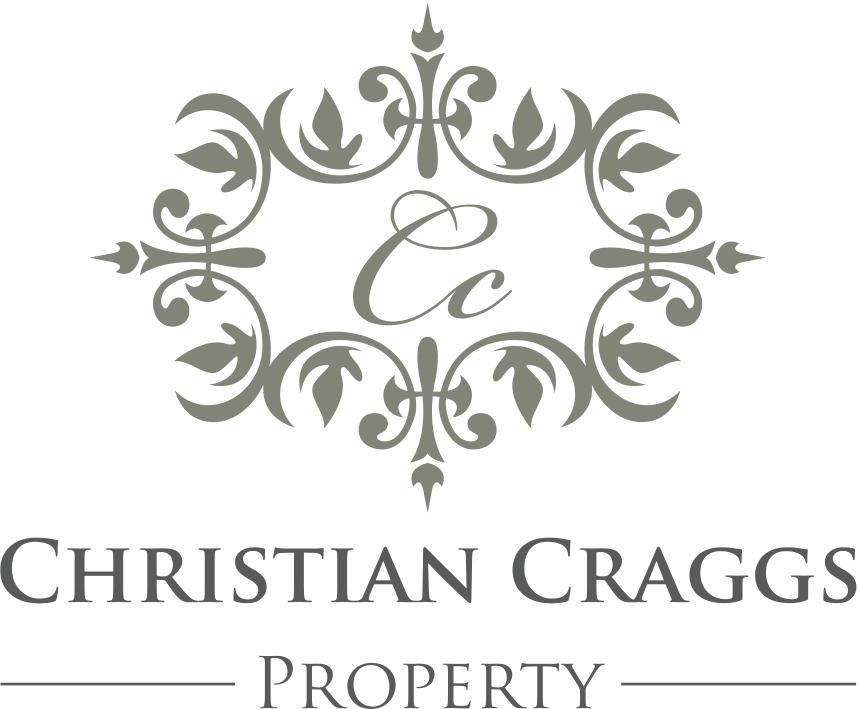 Christian Craggs Property
Somerset Road 43
London, Middlesex
W4 5DW
Since 2009
Exclusive buyers agent and property consultant services for International, UK, Private and Corporate clients in London, Surrey, Berkshire and Bucks.

Our services help our clients to reduce the time, stress and overall cost of finding and acquiring or renting their ideal property.

When looking for a new home you want to ensure you live in the best location, one that meets the lifestyle needs of you and your family. We help you find your ideal residence in the perfect location with everything you require from a home and its surroundings.

With our extensive knowledge and expertise we provide a personal, dedicated and discreet service to enable you to find your new property or home quickly, conveniently and effortlessly. In addition, many of the properties we find for clients never appear on the open market.
Services
Search & Buying Advisor - Residential
Search & Buying Advisor - Investment
Staff
We have 4 members of staff in this office including Company Directors and Property Associates. Our staff have many years experience in both the property market and wider corporate commercial areas.
Memberships
Member of the Association of Property Finders and Buyers Agents.
Area of Business
Specialist and exclusive home finder, buyers agents and property consulting focus on Prime Central London, Prime South West London and key locations in Surrey, Bucks and Berks.
Fees
Our fees comprise of an initial retainer fee plus a percentage of the purchase price payable on exchange. Please contact us to discuss further.