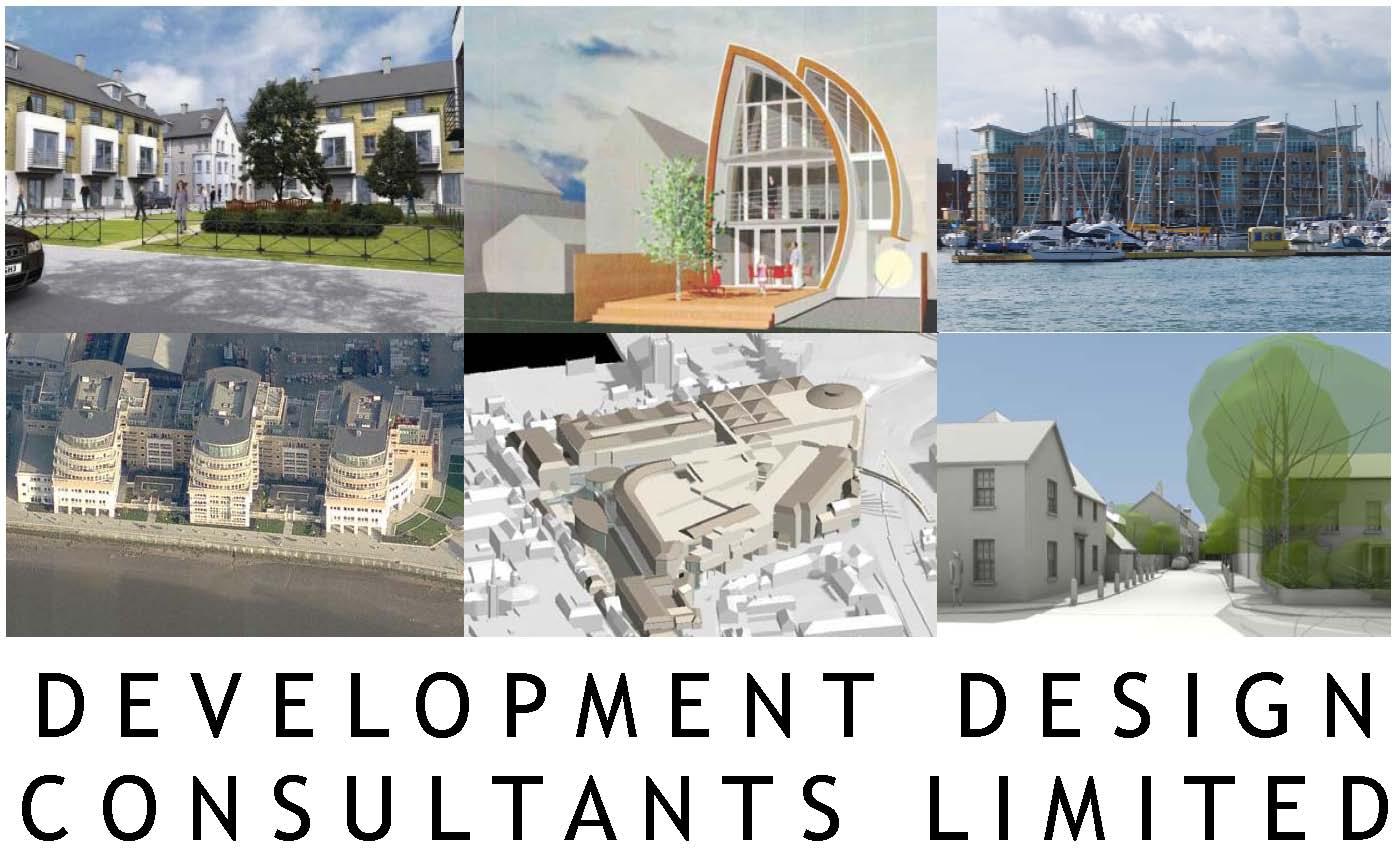 Development Design Consultants Limited
Colchester Road 8a
West Bergholt, Colchester, Essex
CO6 3JG
Since 2003
The practice philosophy is simple: DDC are committed to exploiting contemporary architecture where it is appropriate. With a strong emphasis on meeting the clients requirements and aspirations. We aim to provide an architectural solution, which is both understandable, imaginative and most importantly affordable.
Services
Search & Buying Advisor - Commercial
Search & Buying Advisor - Commercial
Staff
Development Design Consultants have over 25+ years working with Private clients and property developers. We have expertise in: Obtaining successful planning approvals for Residential Developments, Apartment blocks, New houses Self Build and extensions to existing properties. Listed Building Consents, Site planning and estate housing layouts. Commercial buildings: Offices, Retail and mixed-use developments, Development appraisals and site evaluations for landowners, developers.
Memberships
BSc Architcture NELP 1986
Area of Business
Residential Development, mixed use development, one off houses, house extensions.
Fees
To get any project started you will then need a visit where we will discuss your requirements and the architectural services available so you can select those services that both suit your budget and your project. Therefore, you always stay in control. At the meeting I will be able to give you a good indication of all costs, timescale and my fees. (Fixed fee if possible) for further information about DDC please see the link to my web site. My initial visit is free.