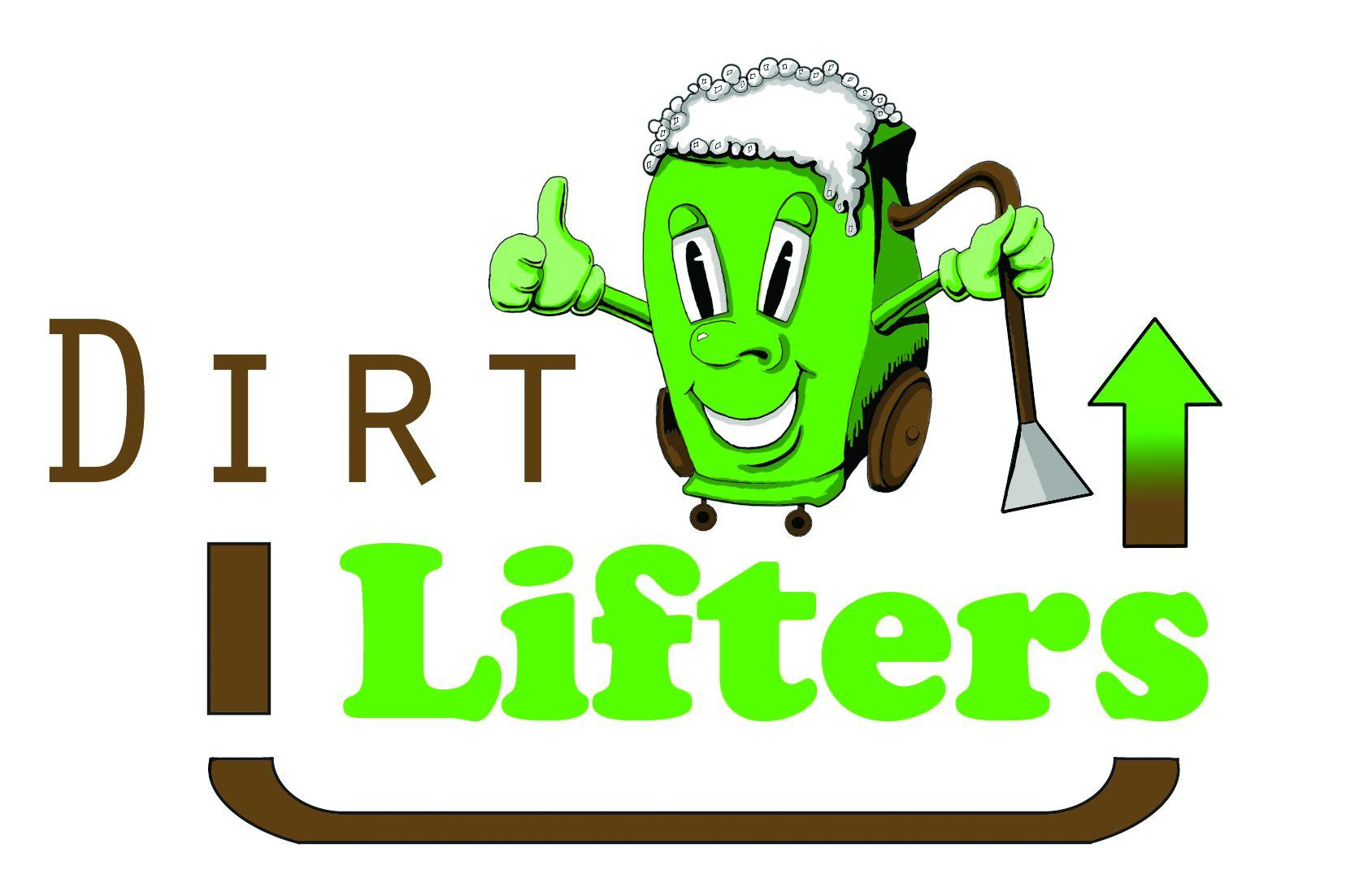 Dirtlifters
Foster Avenue 2
Huddersfield, Yorkshire
HD4 5LN
Since 2009
Dirtlifters is a full cleaning service in Huddersfield, ranging from cleaning small offices to large blocks or complete student accommodation blocks.
Services
Domestic Cleaning Services - Home Cleaner
Staff
We are well trained in all carpet and upholstery cleaning products and use of the equipment. Training is ongoing with new staff and new equipment training.
Memberships
None at the moment.
Area of Business
We can clean single or multiples of the following :
- carpet
- kitchen
- oven
- altro flooring
- upholstery

If you just want Dirtlifters to supply you a cleaner for domestic or commercial cleaning duties we can supply one or more to clean for you on a regular weekly rota at times to suit you.
Fees
Please check our website for prices.