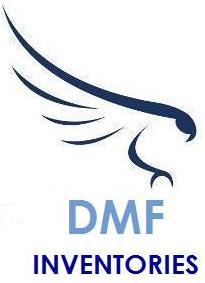 DMF Inventories Ltd
Mayer Gardens 56
Shenley Lodge, Milton Keynes, Buckinghamshire
MK5 7EW
Since 2010
Contact
0845 299 6000
- or -
Email
With more then 4 years experience, DMF Inventories provides professional inventory services delivered the same day. All inventories are done on dedicated digital devices with a professional software delivering the full inventory report with digital photos embedded in PDF format.
Staff
Experienced staff with over 4 years experience.
Area of Business
Over 47 cities including London, Birmingham, Milton Keynes.
Fees
The best prices, hence big letting companies became our customers.