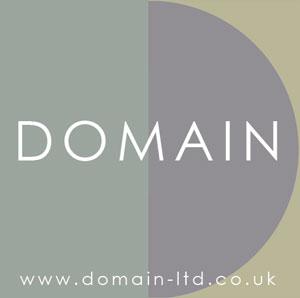 Domain
Shirley Drive 26
Hove, East Sussex
BN3 6UD
Since 1987
From one small flat conversion to sites of 10 acres Domain provide a professional, imaginative and pragmatic architectural service. With extensive experience of difficult and problem sites we can work with clients to maximise the potential of every opportunity. We have an almost 100% success rate of gaining planning permission. Our experience in building and selling our own developments makes us appreciate the cost constraints most clients are aware under, but also reinforces our view based on our own experience that good design really does sell property.
Staff
Duncan Thomas undertakes most of the work personally with help from trusted colleagues or full and part time staff when required.
Memberships
Duncan Thomas

BA. Dip. Arch. ARCUK. RIBA. MFPWS
Area of Business
Architecture, In the past we have succeeded in gaining extra space including extra rooms, flats and even entire floors from previously consented schemes.

Party Walls. Over 25 years experience as a hands-on architect has given me all-round experience of construction, essential when dealing with Party Wall matters.
Fees
All fees are competitively based on individual requirements. There is a lot more to submitting a planning application and ensuring budgets come in on track to filling in a few forms and submitting some drawings and we try to highlight the services that will be provided so it is easy to see the work involved what the fee will cover.