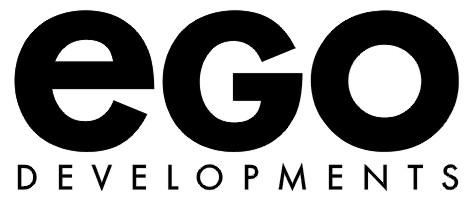 EGO Developments
Arcadia Avenue 24-26
London, Middlesex
N3 2JU
Since 2009
Contact
02086213239
- or -
Email
EGO was formed to deliver innovative and unique designs, high quality workmanship and an efficient project management service to all our residential and commercial clients. We are design, build and furnish company and we take pride in providing outstanding service and quality to our clients to help them achieve their vision and successfully complete their projects.

EGO offers:

Unique Ideas: Architectural and interior design, innovative use of space tailored to your requirements. We also source furniture, fixtures and fittings to meet your design aspirations.

Consultation: EGO work with you from the start of your project to ensure your requirements are understood and captured. Our consultation service runs throughout the duration of the project assisting you with design, build and furnishing to show you new ideas and solutions and to assist with any unexpected problems that may have encountered along the way.

Value: The Value of our clients properties is the most important part of any project. Our team takes pride in providing the highest quality workmanship, materials, ideas and innovative designs which enables us to add value to your property.
Services
Builder - General Builder
Builder - General Builder
Staff
We employ a team of strong Designers, Engineers and Builders.

Formed by Tom Horna interior and product designer with huge experience in branding and marketing. Tom spent most of his life within Luxury Retail Market working for leading Luxury Brands such as BMW, Jaguar and others. Within those years he met several property developers and became one himself.
Now Tom has also moved into Design, Build and Furnish services for everyone who wants to run their building project with no complications and best results whilst increasing property's value.
Tom's goals are to continuously deliver highest level of customer service and highest quality final product - residential and commercial properties with EGO!
Memberships
All tradesmen working for us have minimum of 7 years experience. We hold all major certifications and we are in the process of getting full CSCS accreditation for all our employees. Simply to make our work even safer and more efficient.
Area of Business
Architectural and Interior Design
Build
Refurbishment
Audio-Video, Home Entertainment
Project Management
Planning
Other property related services
Fees
Various depending on details of the project.
[dfp ad="OurProperty_ATF_Content_Directory_728x90" type="leaderboard" map="300x250,468x60,728x90"]