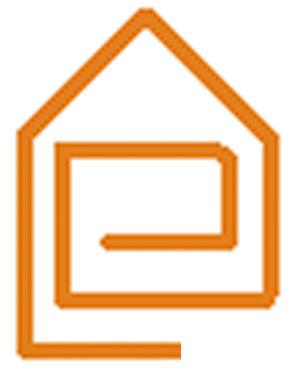 Elonodn Lets
Spencer Way 6
London,
E1 2PN
Since 2005
we specialise in residential letting in the London area. We offer many types of lets to suit everyone's requirements and budget, whether you are looking to rent for a month or two or are looking for something long term.
Services
Letting Agent - Residential
Staff
Professional friendly and knowledgeable staff.
Area of Business
We offer two services:

Let Only / Tenant Find Service and Full Management

Let Only Service

- Marketing your property on the property portals and local papers and magazines;
- Placing your property in our "Featured Property" section on the eLondon Lets website;
- Applicant ID Check, Credit Check, Employment Reference Check;
- Drawing up of a tenancy agreement;
- Arranging collection of rent;
- Transferring deposits to a government approved custodial Deposit Protect Scheme.

Full Management Service

- Complete a full inventory at no extra cost - outlining the condition of your property before the tenancy commences;
- Advise on health and safety legislation and provide a free Corgi CP12 certification which complies with landlord gas safety laws (available only on 12 months or more tenancies);
- Act as the first point of contact for the tenant;
- We will take the hassle and the worry away when something breaks down or needs repair by arranging minor repairs and maintenance;
- Arrange frequent inspection of the property to ensure that it is being properly maintained by the tenant(s) and provide a report about our findings;
- At the end of the tenancy we will issue the appropriate notices (section 21) and "check-out" the tenant - arrange for a final inspection and return the security deposit deducting any expenses where necessary.

-Instruct us to let your property by the 30th September and we will also include 6 months Rent Guarantee Insurance for Free.
Fees
Special introductory offer:

0% commission on all fully managed instructions

Low introductory rate if 3.5% on all Let Only instructions