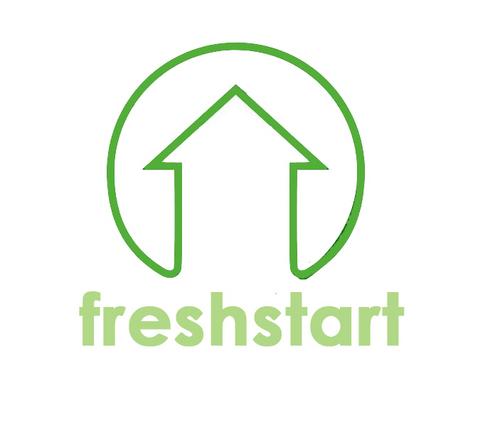 Freshstart Living
Wynne Avenue North Manchester Business Centre
Clifton, Swinton, Manchester, Lancashire
M27 8FF
Since 2009
Contact
0161 728 5283
- or -
Email
FreshStart Living is a property investment company specialising in affordable homes. Since 2009 we have focussed on regenerating derelict or under performing housing stock to bring to the market a range of residential and commercial properties as well as student accommodation and key worker homes. The FreshStart business model ensures properties are available to the majority as affordable housing will always be in high demand.
Services
Search & Buying Advisor - Investment
Staff
FreshStart Living have dedicated teams for whatever your query. A personal sales team for investors looking to buy a property, and a lettings team to deal with everyone interested in, or currently renting one of our properties. We understand the importance of maintaining long term focus for our clients and take this responsibility very seriously with a client relations centre to ensure ongoing service. Feel free to get in touch with a member of our team or visit our website for more details.
Area of Business
FreshStart Living currently have properties available throughout the UK including; Manchester, Liverpool, Leeds, Bradford, Glasgow, Middlesbrough and more.

Investors can purchase student accommodation, apartments, key worker homes or commercial space at below market value. You can also rent with us directly.

Student accommodation is located close to campus to attract students looking for contemporary living with easy access to student life. FreshStart Living student property is in high demand by offering students modern living and competitive rent inclusive of all bills and WiFi, as well as facilities such as on site parking, gyms and laundrettes. Key worker homes offer affordable living for young professionals, with properties situated close to main business areas and town centres with easy access to transport and motorway links. Key Worker Homes offer those who do not wish to spend all their salary on rent the option to live close to work and leisure in affordable housing. Our residential apartments are also well located meaning easy access to everything you may need but with affordable rental prices.

Our buy to let properties are available to investors at below market prices along with an optional guaranteed rental income for up to ten years achieving up to 8% net yield. Many freshStart Livingproperties are fully managed and complete with tenants; taking any stress away from becoming a property investor.
Fees
The only fees when purchasing a property are reservation fees.
[dfp ad="OurProperty_ATF_Content_Directory_728x90" type="leaderboard" map="300x250,468x60,728x90"]