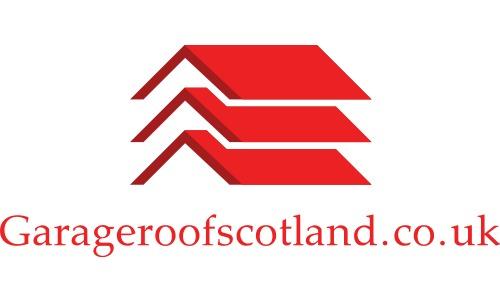 Garage Roof Scotland
Durham Road 67
Edinburgh, Midlothian
EH15 1PE
Since 2013
A garage roofing company with expertise in removing and replacing asbestos garage roofs. We are SEPA registered so can remove roofing safely and dispose of it safely. We travel throughout Scotland. We replace garage roofs which are leaking or falling apart. We replace Apex, Pent or flat roofs.
Services
Builder - General Builder
Staff
I am the owner and will sometimes bring onboard another staff member to help. We usually complete all work within one working day.
Area of Business
Garage roofing - Pent, Apex and flat roofing. All type sof roofing can be supplied and fitted.
Garage foundations for Lidget Compton garages. We will lay the foundations for a new garage.
Fees
On inspection. Depending on the size of the garage and whether it is asbestos roofing or not.