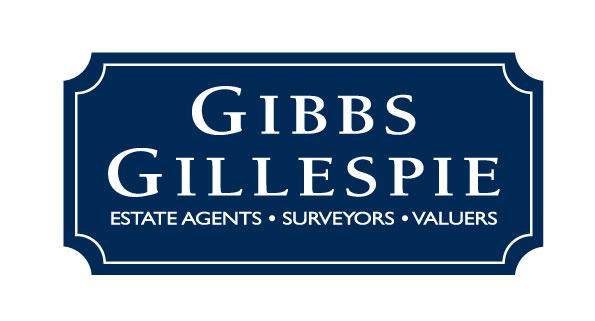 Gibbs Gillespie Pinner Estate Agents
High Street 2
Pinner, Middlesex
HA5 5PW
Since 1991
Contact
02088662777
- or -
Email
Pinner Estate Agent: Gibbs Gillespie Pinner Estate Agents listing property for sale and to rent in or around Pinner including, Hatch End and Eastcote.
Services
Estate Agent - Residential
Estate Agent - Residential
Staff
We have 100 highly trained people and are our greatest asset.
Area of Business
Pinner, Middlesex and the surrounding areas.
Fees
We offer a competitive commission structure based on the sale price achieved.