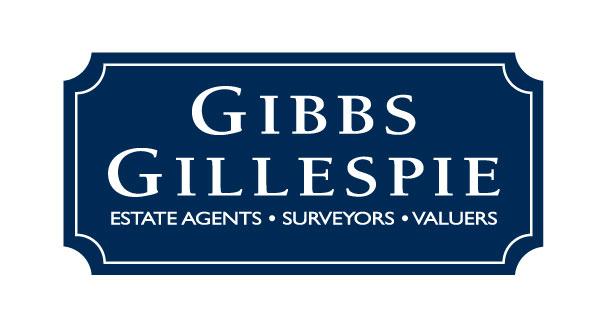 Gibbs Gillespie Rickmansworth Estate Agents
High Street 3
Rickmansworth, Hertfordshire
WD3 1EE
Since 1991
Contact
01923 771771
- or -
Email
Rickmansworth Estate Agent: Gibbs Gillespie Rickmansworth Estate Agents listing property for sale and to rent in or around Rickmansworth including, Chorleywood, Loudwater, Croxley Green and Chenies.
Services
Estate Agent - Residential
Estate Agent - Residential
Staff
We have 100 highly trained people who are our greatest asset.
Area of Business
Rickmansworth, Hertfordshire and the surrounding areas.
Fees
To find out more about our award winning service, call your closest Gibbs Gillespie office.