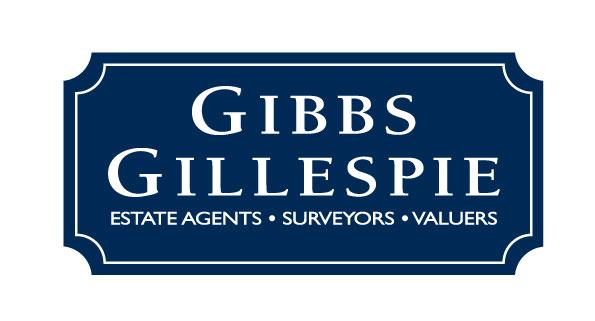 Gibbs Gillespie Ruislip Manor Estate Agents
Victoria Road 48
Ruislip, Middlesex
HA4 0AG
Since 1991
Contact
01895 634201
- or -
Email
Ruislip Manor Estate Agent: Gibbs Gillespie Ruislip Manor Estate Agents listing property for sale and to rent in or around Ruislip Manor including, Ruislip Gardens and South Ruislip.

Services
Estate Agent - Residential
Estate Agent - Residential
Staff
We employ 100 highly trained and skilled individuals who are our greatest asset.
Area of Business
Gibbs Gillespie Estate Agents covering Ruislip Manor, Middlesex and the surrounding areas.
Fees
We offer a competitive fee based on the eventual selling price achieved.