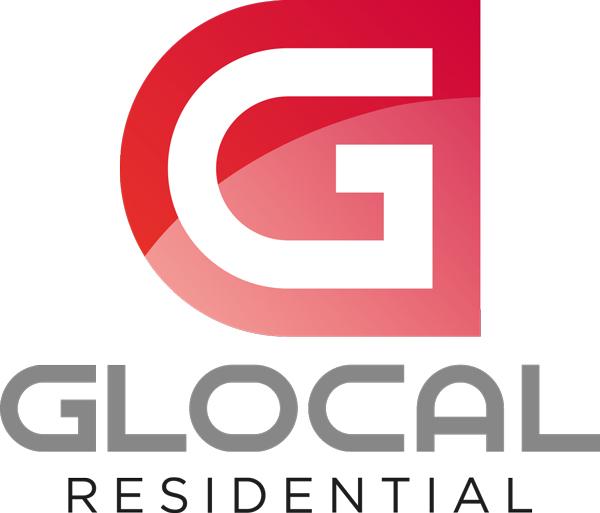 Glocal Residential
Bristol Street 74
Birmingham, Warwickshire
B5 7AH
Since 2009
Glocal Residential are a local company serving the needs of landlords and tenants, specialising in lettings and management of residential properties.

We pride ourselves on providing a professional and personal service backed by years of experience within Birmingham City Centre.

Currently we manage and tenant hundreds of properties for a variety of landlords and are considered by many as the foremost letting agency within the Local and International communities.
Services
Estate Agent - Residential
Estate Agent - Residential
Estate Agent - Commercial
Estate Agent - Commercial
Letting Agent - Commercial
Letting Agent - Commercial
Letting Agent - Residential
Letting Agent - Residential
Staff
We are experts in city centre lettings.
We are working in partnership with several housing charity associations in Birmingham. We have also built up a strong relationship with a number of multi-national companies, universities and colleges in Birmingham. We are primarily dedicated to finding prospective high quality tenants and ensuring a long term, pleasant and profitable tenancy. Word of mouth and friendly recommendations are invaluable to us, and bringing us a huge number of leads.
Memberships
We are Full member of the Deposit Protection Service (DPS).
Area of Business
Specialists in Birmingham City Centre Property

Covering predominately Birmingham City Centre and Universities areas, we help dozens of landlords manage their properties effectively and profitably ensuring the experience for both landlord and tenant is a positive one.

If you have a studio flat, an apartment, maisonette, semi-detached, detached or town house property, then we can provide the service you need AND deserve!

Why not give us a call and let one of our team explain more about the value of being a Glocal Residential's client.
Fees
We offer a variety of packages to suit your budget and needs with an option to have all risks covered and providing total peace of mind. We also operate on a no let, no fee basis.