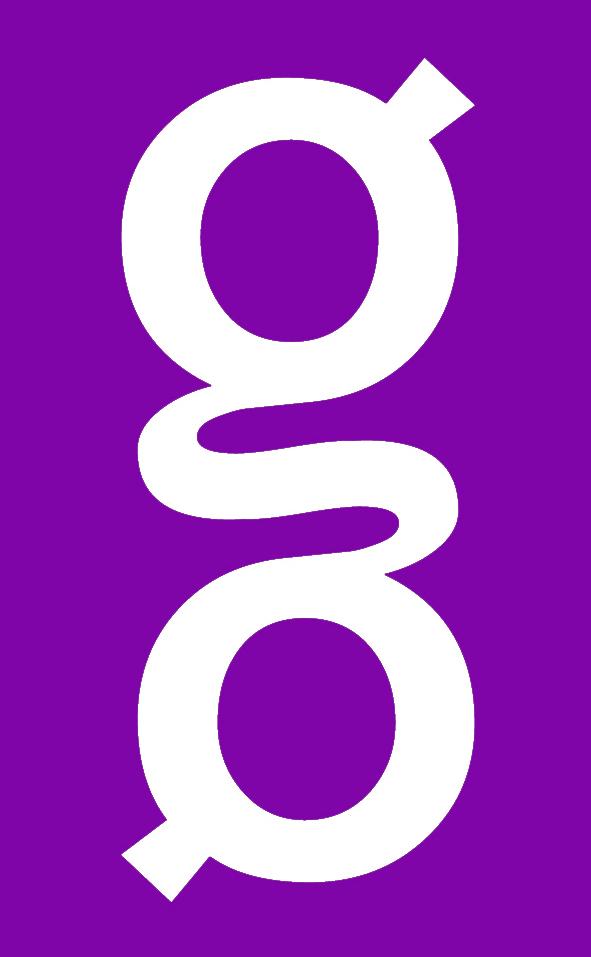 Graham Gover Solicitor
Southernhay West 10
Exeter, Devon
EX1 1JG
Since 2005
I specialise in providing legal advice in the areas of town planning and premises licensing.
Services
Lawyer - Solicitor
Lawyer - Solicitor
Staff
I belong to a network of sole practitioner solicitors who can provide assistance if I am unavailable to cover any particular matter.
Memberships
I am a member of the Solicitors Regulation Authority's Planning Panel.
Area of Business
My clients are typically property developers, and private individuals or companies operating a number of individual licensed premises, in the South West, along the south coast and in Surrey. I specialise in advocacy services in appeals against licensing and planning decisions made by local authorities and defending prosecutions brought in the magistrates' court.
Fees
Each matter is different and I will provide an indication at the outset of the likely costs which will be confirmed in writing immediately.