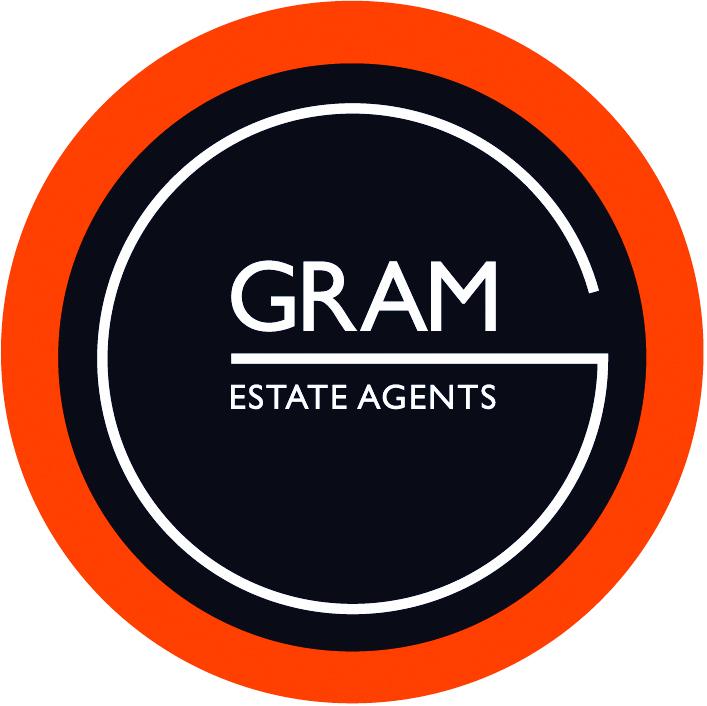 Gram Estate Agents
Cross Street Thornfield
Bramley, Rotherham, South Yorkshire
S66 2SA
Since 2007
Being a family business, we will take the time to understand what you are really looking for when buying a home in Rotherham and surrounding areas. We can then use that understanding, along with our knowledge of the local area, gained from living and working here over the years, to show you properties that you'll really be interested in.

At Gram we are committed to:

Weekly updates to our Clients on:
Viewings
Web hits

Branch and telephone enquiries.

Customised data base matching clients with properties.
Services
Estate Agent - Residential
Estate Agent - Residential
Staff
Gram is a South Yorkshire Estate Agent who is committed to giving great service!

Our initial branch is in Bramley, Rotherham - serving the surrounding areas of Bramley, Wickersley, Whiston, Kimberworth, Brinsworth, Kiveton and Ravenfield amongst others.

We are passionate about customer relations and communicating with the client every step of the way. Our team are detailed below and every one of them brings their own special talent to our company.

Our Team are:

Glenn Day
Roz Williams
Anita Day
Mike Williams
Annette
Sarah
Memberships
As well as carrying public liability and professional indemnity we are also members of the Ombudsman Scheme.
Area of Business
We currently have over 80 properties for sale priced between £89,000 - £420,000.
Fees
Our Fees vary, but we believe we offer a great service at outstanding value.