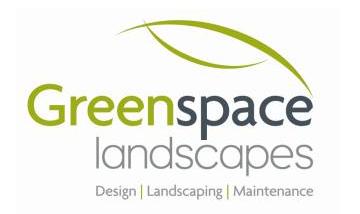 Greenspace Landscapes Ltd
Ravelston House Park 12
Edinburgh, Midlothian
EH4 3NP
Since 2009
Based in Edinburgh, Greenspace landscape takes pride in producing the highest quality gardens through design, construction and maintenance. We create the ultimate green space to your desire, from small town to large country and corporate gardens.
Staff
Greenspace landscapes was formed at the beginning of 2009 by Ruairidh MacDonald with assistance from the Princess Scottish Youth Business Trust and Business Gateway. After studying Garden Design and Landscape Management, and with knowledge and experience gained from working for a leading landscape company for a number of years, Ruairidh now offers his services as an experienced and qualified landscaper to both residential and corporate customers alike.
Memberships
Professional Member of the Dry Stone Walling Association of Great Britain
Area of Business
Garden Design
Landscaping
Domestic Maintenance
Corporate Maintenance
Professional Lawn Care
Dry Stone Walling
Fees
Our fees vary depending on job requirements.