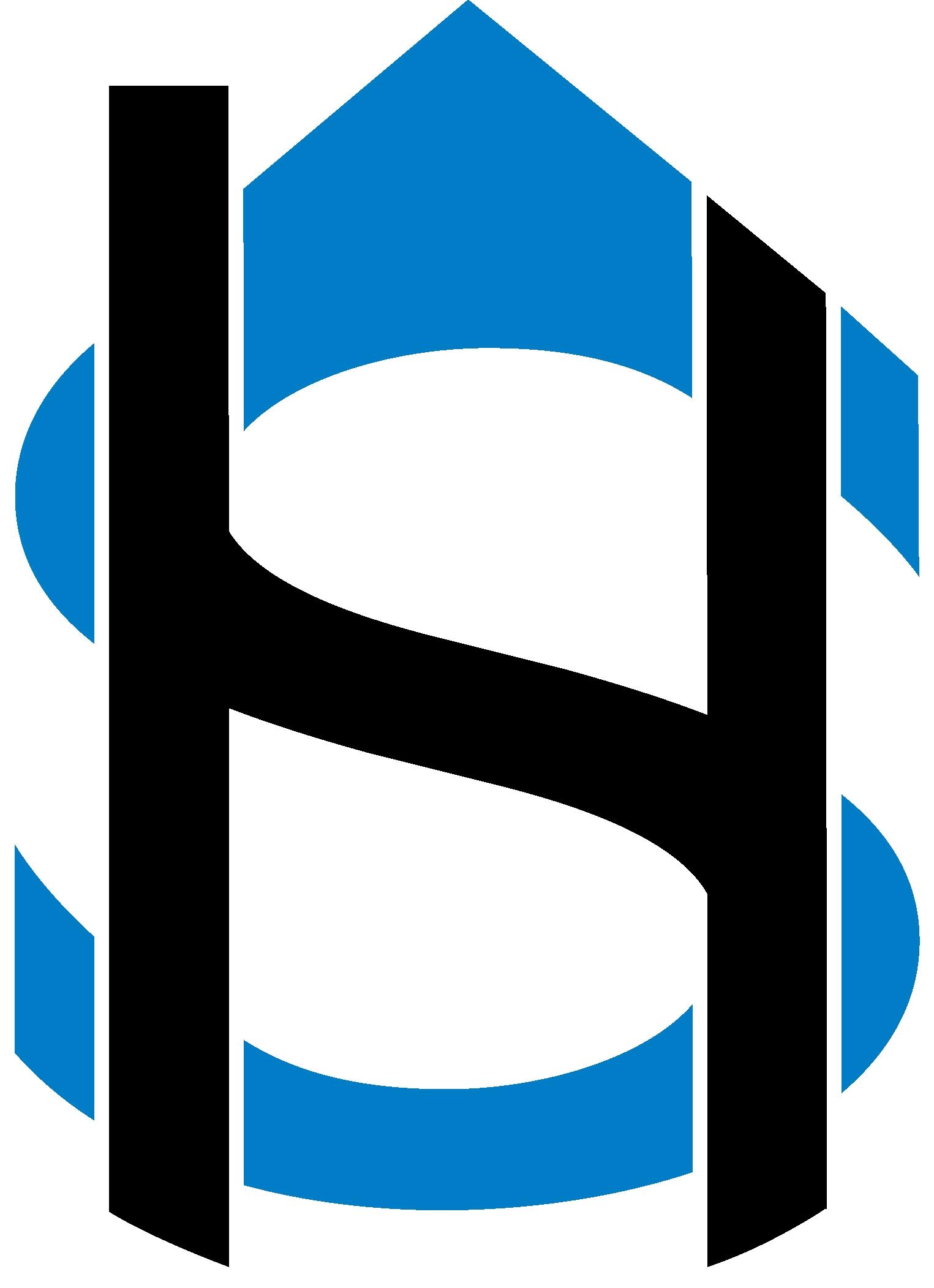 Hawksworth & Smedley Ltd
Worksop Road 31
Mastin Moor, Chesterfield, Derbyshire
S43 3DH
Since 2005
Contact
01246 476663
- or -
Email
Hawksworth and Smedley Ltd Chartered Building Surveyors deliver a range of professional building surveying services offering our clients best value combined with a customer service focus.

We are an independent practice with a mission to deliver quality at a competitive price. We can offer a wide variety of surveys that meet your requirements supported by detailed reports presented in a clear, easily understood format.

We have experience working for a wide variety of customers including clients from the private sector and leading lending institutions.

Our aim is to provide our clients with a tailored service that is sure to provide satisfaction and value for money. We are flexible in our approach and appreciate the needs of our clients, delivering residential building surveys on time at the right cost and to a high standard.
Services
Surveyors & Engineers - Chartered Surveyor
Staff
Our company was formed in 2005 by John Hawksworth and Jason Smedley who are both company directors, we also employ 2 administration staff Catherine Slinn and Jill Dovedale.
Memberships
All our Surveyors are members of the RICS.
Area of Business
Building Surveys and Detailed Reports
Measured Surveys and Drawings
Void Inspections, Management and Specification
Stock Condition Surveys and Reports
Defects Diagnosis, Recommendations, Remedial Work
Quotes and Tenders
Pre-purchase Surveys
Fees
We can offer you flexible and competitive rates, ranging from hourly charges, fixed price contracts or percentage fees based on the final account.