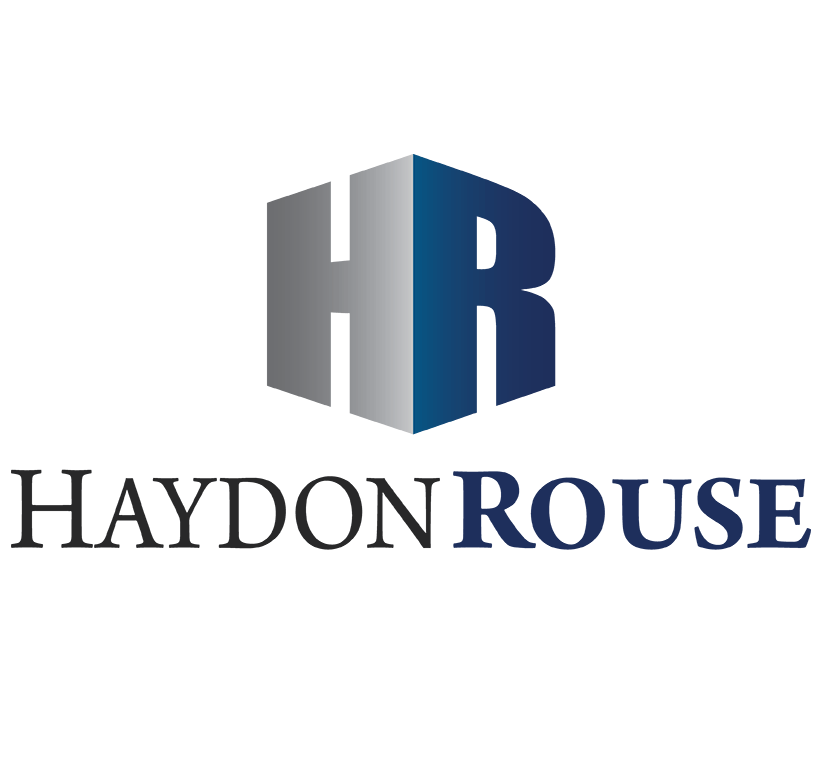 Haydon Rouse
28 Ridgeway Cliff
Herne Bay, Kent
CT6 8JQ
Since 2018
Haydon Rouse is a Local Property Expert for 99home.co.uk - an online estate agent. Provides residential and commercial property sales and lettings services. Haydon is based in Herne Bay and covers the East Kent area.

Using the 99home online platform you can sell your property yourself from as little as £99, or let it from £49. Your property gets listed on main property portals like Rightmove and Zoopla, meaning your property gets seen by thousands of property hunters.

If you would rather a professional handle the viewings, property photography, floorplans etc then 99home.co.uk have other fixed price plans available. This means you can tailor your house selling/letting process to your needs and save yourself money.

You can either manage the viewings yourself or you can have your local property expert, Haydon Rouse, deal with the viewings etc for you. The choice is yours!

Why use 99home?
Fees: Most of the time, using 99home will be cheaper than using a high street agent as online estate agents charge a flat fee. The more expensive your home is, the more you stand to save if paying a flat fee.
Convenience: Most of the time it is easier to get hold of online estate agents. Their call centres are open during weekends and evenings which makes is easier to get your queries resolved outside of working hours.
Feedback: 99home have a very robust online system which allows buyers to book and give feedback as well as offers.
Transparency: The 99home online platform allows you to check the progress of your property online anytime.
Flexibility: You can alter the selling/letting package as per your requirements and you can track the progress online.
Valuation: You can use the 99home online valuation tools and can get a rough idea of the value of your property.
Marketing: 99home promise to market your home until it's sold.
Services
Estate Agent
Home Staging & Sales Adviser
Staff
Haydon Rouse is the Local Property Expert for East Kent. He is an expert on the local area and a digital marketing specialist, with over 20 years experience of promoting products and services online.

Why Choose Haydon and 99home to Sell Your Property?
In today\'s digital world, where just about everything is sold and advertised online, it is vital to understand and be able to take advantage of the myriad of online tools. Haydon is an expert at marketing online.

Haydon will also give you great customer service and ensure that you\'re kept informed every step of the way. With a background in teaching and lecturing, Haydon will ensure everything is explained clearly.
Area of Business
99home has three main property sale packages:
Standard - This package will cost only £99 - ideal if a seller knows how to use the internet, can host house viewings and has a good knowledge about property sales process.

Combo - This is a hybrid model of estate agency, mix of an online and offline services. It will cost £499 to a property seller. Here, 99home do everything except viewing. Property owners will have to arrange their own viewing according to their suitable time.

High Street - The old traditional style "high street agency" service but the online price! For £999 you will get a complete high street agency service which includes hosted viewings.

Correct at time of posting - please see https://www.99home.co.uk/ for latest.
Fees
Sell your property from £99.
Let your property from £49.