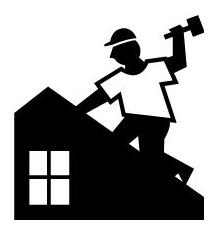 Hensey Roofing
Walkwood Road 164
Redditch, Worcestershire
B97 5NS
Since 1985
Quality roofing and building. We are a family run business with over 50 years experience in all aspects of roofing, we offer a service which includes all components that make a watertight roof.
Staff
All family members who are hard working and have many years experience in roofing.
Memberships
National Joint Council For B.I. National Award Scheme Winner 1984.
National Federation Of Roofing Contractors Charles Dobson Scholarship Award Winner 1985.
Area of Business
Quality roofing and building. Free quote.
Fees
Free quote.
Free advice.
[dfp ad="OurProperty_ATF_Content_Directory_728x90" type="leaderboard" map="300x250,468x60,728x90"]