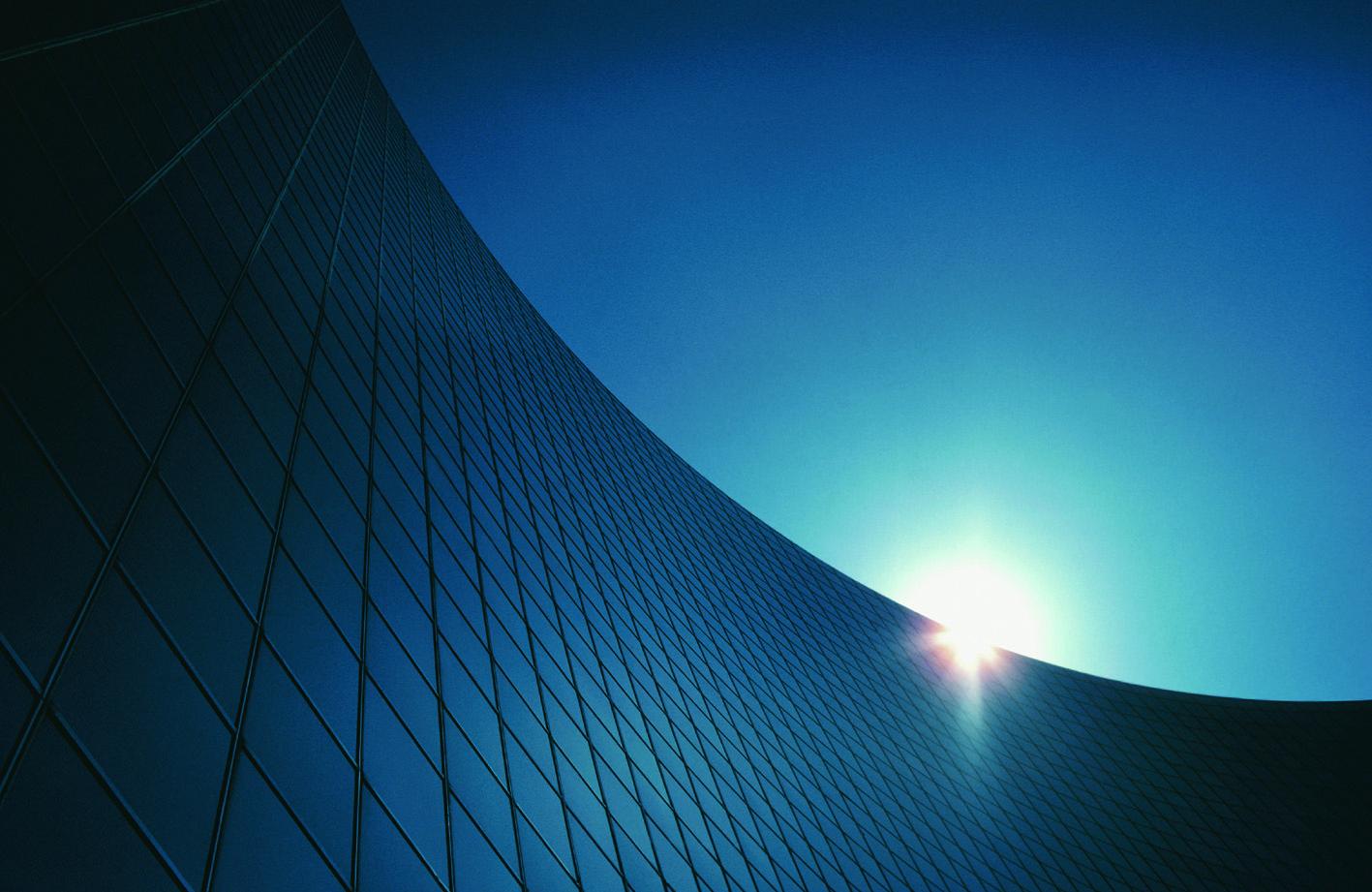 Hillier Associates
Bridge Road J Y W House
Haywards Heath, West Sussex
RH16 1UA
Since 2004
We specialise in helping people and businesses acquire and negotiate leasehold commercial premises. We are unusual in that we do not act for landlords and investors and so our mindset is very much the same as our clients.

We work closely with our clients to understand their business and help them to really understand what they are looking for in their premises and what kind of lease would suit them best. This alone is worth an incalculable amount to them in saving money through making the right decisions early on.

Further thousands of pounds are then saved by careful negotiations to try and limit numerous liabilities and build in flexibility or certainty as required by our client.
Services
Search & Buying Advisor - Commercial
Search & Buying Advisor - Commercial
Staff
We have two colleagues who work with the owner, Stephen Hillier.

Samantha Harris, who is a qualified general surveyor with considerable experience in commercial management, landlord and tenant and lettings.

Catherine Pugh, who runs the office and does a lot of the initial research on behalf of our clients.
Memberships
None except over 10 years of experience, hundreds of transactions and a number of satisfied and long-term clients.
Area of Business
- Finding shops or offices throughout the UK;
- Arranging flexible (including serviced) space throughout the UK (we currently are doing around 10/mth of these on a 2 month turn-around!);
- Negotiating terms in detail so that comprehensive Heads of Terms are provided to solicitors so that they can conclude matters quickly;
- Assistance during the legal and acquisition processes to help clients project manage effectively and avoid numerous pitfalls.
Fees
Unlike most of our industry, who tend to charge 10"% of the annual rent as a fee (where is the incentive for them to negotiate the rent down for you?), we charge a fee per sqft of the space that you eventually require. It varies according to the size, location, and type of premises but for a full acquisition service the fee will be in the order of £1.05 per sqft.

Alternatively, if you only wish us to help you with negotiations then our fee could be on an hourly rate in the order of £115 / hr, reducing slightly after 5 hours in the unlikely event they take this much time.