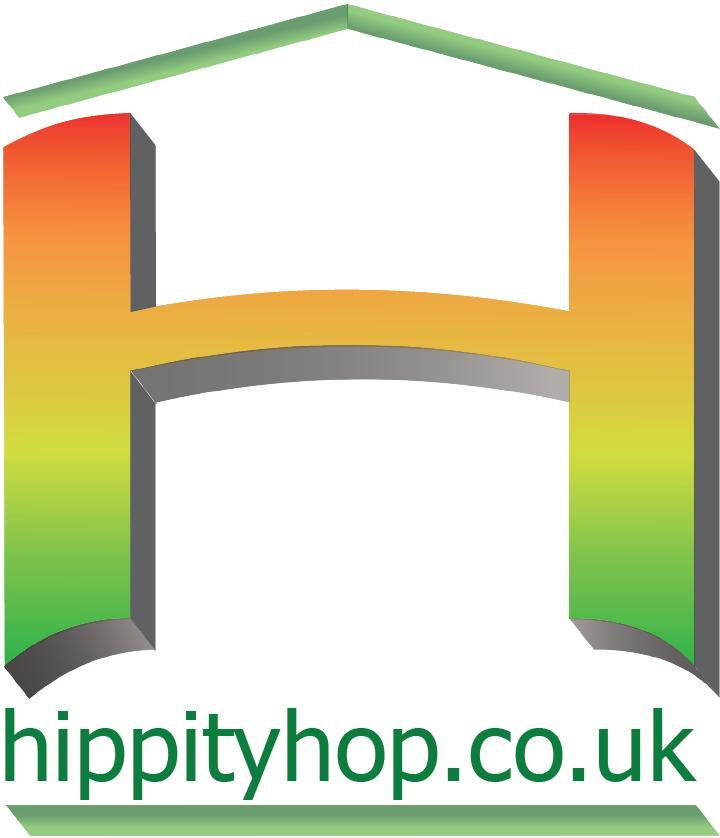 Hippityhop.co.uk
Axe Head Road 56
Northampton, Northamptonshire
NN4 8TF
Since 2007
At hippityhop.co.uk we provide Home Information Packs (HIP'S) and Energy Performance Certificates (EPC'S) in Northampton and surrounding areas.

In a nutshell, we offer an easy to follow no nonsense solution, to help you with the sale of your property.

We are also able to provide the full HIP solution outside of the Northampton area due to our links with other reputable domestic energy assessors and pack providers.
Staff
My name is Tim Lawson and I formed hippityhop.co.uk in order to expand into the Home Information Pack Providing market. As an accredited Domestic Energy Assessor I am committed to making a successful move into this new industry.

My philosophy has always been one of looking after the best interests of the customer and providing a high level of service. I believe in honesty and openness in my dealings and am on hand to answer any questions you may have.

One aim of my company is to be able to provide a local service with local expertise whilst also being prepared to work to a nationwide customer base through a network of experienced associates.
Memberships
I am qualified with ABBE Diploma in Domestic Energy Assessments (Dip DEA)
I am accredited through NHER, registration: NHER001901

I always provide identification by way of an NHER membership photocard and this can be checked through NHER, details available on request.
Area of Business
I provide Home Information Packs through reputable third party suppliers with whom I have negotiated excellent discounts as well as stand alone Energy Performance Certificates.

If you are marketing your property for sale, you need a Home Information Pack which includes an Energy Performance Certificate.

As of 1st October 2008, if you are a landlord/lady marketing a property for rent then you will need an Energy Performance Certificate.

If you are a homeowner looking to lower fuel bills, I can advise you on how best to achieve this by providing a "short" survey of your property.

Please contact me for further details on any of the services I provide.
Fees
Home Information Packs: (including the Energy Performance Certificate) from £235 (this is the full price you pay, no hidden extras).

Energy Performance Certificates: From £60 individually but if you have more than one property or are a regular customer, discounts are available based on volume so please contact me for further details.