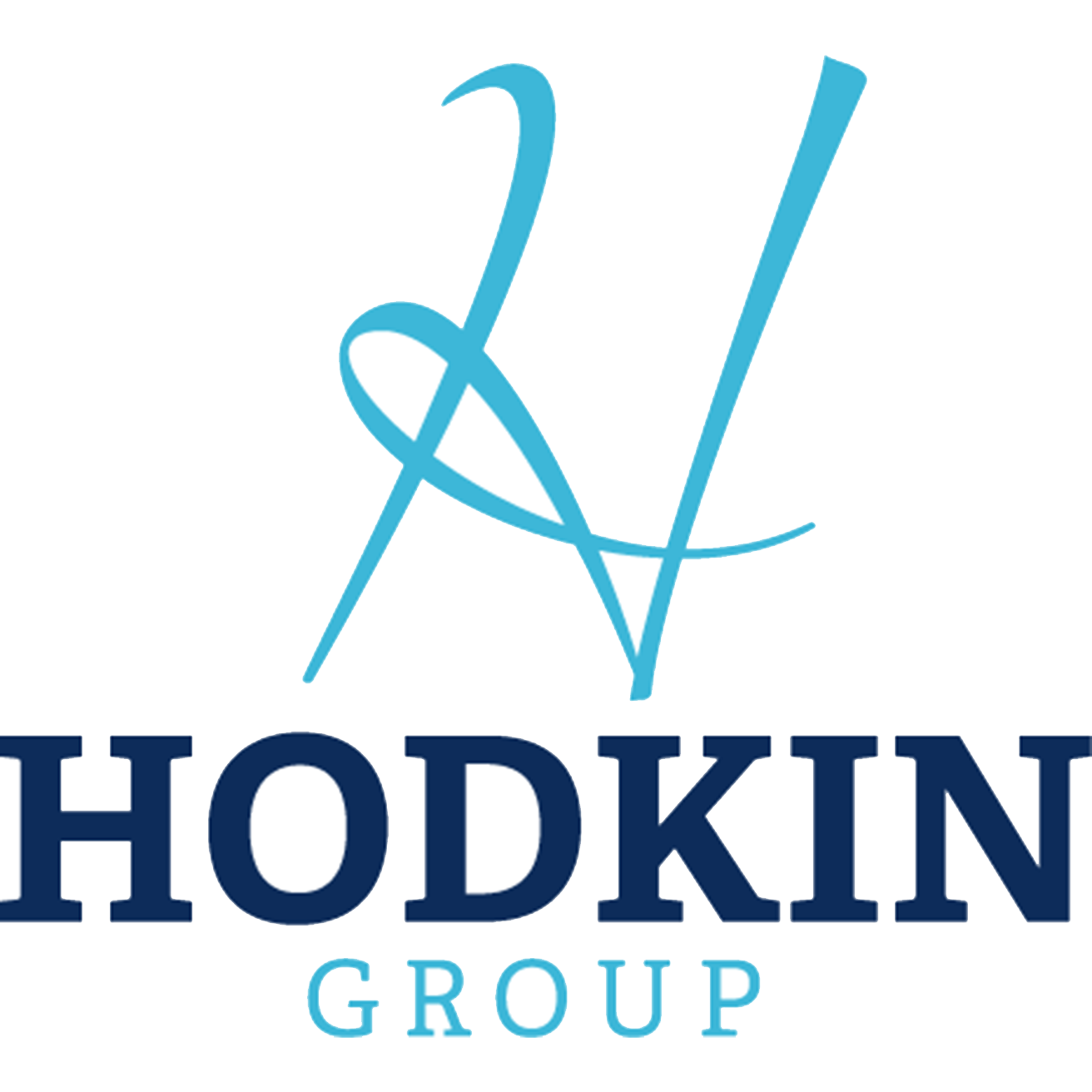 Hodkin Group
La Libellule
Morpeth, Northumberland
NE61 3DS
Since 2011
Hodkin Group (HG) builds and manages property portfolios for people who want to invest in property, but who don't have the time, expertise or inclination to do it themselves.

HG offers market-leading returns to clients who have £100K plus to invest and who are unhappy with the poor returns, high fees and uncertainty typically associated with traditional investments and pensions.

The company's team of expert buyers, deal progressors, project managers, builders and letting agents means that clients can be assured of an instant profit together with a regular income, without having to do the work themselves. Future capital growth is an additional bonus that will be enjoyed by HG clients for years to come.

We would love to show you why we believe we are the best property investment consultants in the North East.
Services
Estate Agent
Property Management
Professional Landlord (10 Properties)
Staff
Our experienced team, help clients establish what they want from a northeast property investment.

Many of our clients ask about high yielding investments, but our advice is to focus on better properties, in better areas.

Area of Business
Investment consultancy
Property sourcing
Property advice