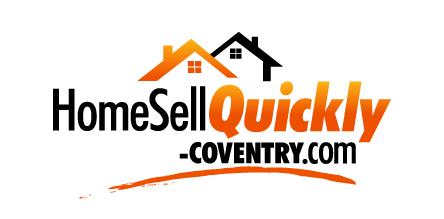 Home Sell Quickly
Rectory Road 31
London, Essex
E17 3BG
Since 2006
Contact
0800 612 2178
- or -
Email
Home Sell Quickly are a company specialising in enabling you to sell your home quickly. We provide individual solutions to help you achieve a fast house sale in any property market.
Staff
We are are a smally family run business. Our principal staff member is Craig Martyn. Craig has many years experience in buying property and is a nationally accredited reputable landlord. Craig is supported in the business by a team who have a wealth of experience in buying, managing and dealing with property. They have the skills and experience to ensure that once agreed you quick house sale with proceed to completion and you will receive you money as soon as possible.
Memberships
Nationally Accredited NLA landlords
Area of Business
Home Sell Quickly are a locally based company that can help you move forward with your plans without many of the problems usually associated with selling a house, especially if you need to sell your house quickly. So whether you have mortgage arrears, are facing repossession, have debts to repay, are separating or divorcing, are a reluctant landlord, have a probate property to sell quickly or simply just want to move home quickly - we can usually help you. We are also experience in finding solutions to those people who may need to sell their house quickly but are in negative equity.
Fees
We charge no fees to anyone who wishes to sell their home quickly using our service.