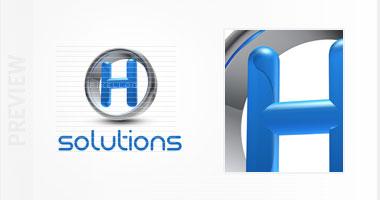 Homesure Property Solutions
Wyresdale Avenue 12
Southport, Merseyside
PR8 6NH
Since 2009
Homesure Property Solutions was formed following consultation from the countries leading Architects, Structural Engineers and chartered surveyors calling for a more customer focused unbiased solution for remedial services such as Dampness, Timber preservation and Structural solutions.

Homesure was formed by some of the countries leading Surveyors within this specialised field with over 25 years experience in surveying and contracting and in consultation with our clients. Homesure Property Solutions was born to provide a cost effective quality service .

Our surveyors have come from varied background and disciplines having worked previous for Peter Cox, Timberwise and other leading competitors.

We offer our clients an unrivaled service from survey to completion without the huge profit margins achieved by our competitors. We are working in partnership with leading suppliers negotiating discounts that enable us to be more competitive than most in this specialist market place.

Furthermore we have our price guarantee:

In the unlikely event that you obtain a cheaper quote from any BWPDA member we will beat it by 10% (Domestic Properties only) as Commercial works are priced separatety.

Our Services Include - Treatments for:

Rising Dampness Basement Conversions

Timber Treatments Woodworm & Dry Rot Home Condition Surveys

Structural Timber Repairs Condensation Control

Replacement Wall Ties Structural Repairs

Above is just a short list of services provided; please contact us if you require any other service.
Services
Wood Craftsman - Carpenter
Staff
All our surveyors are highly trained as our technicians are with over 25 years experience.
Memberships
We are accredited users of the industries most advanced manufacturers.
Area of Business
Damp proofing
Timber preservation
Dry rot control
Structural Repairs
Heritage conservation
Surveyors
Wall stabilisation
Crack stitching
to name but some of our services.
Fees
We aim to be the most competitive but in the unlikely event that we are not your cheapest quote, we will endevour to beat it.