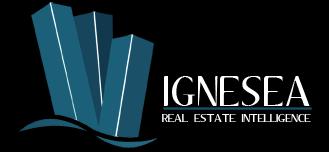 IGNESEA Limited
Park Place 10
Manchester, Lancashire
M4 4EY
Since 2011
The sole aim of IGNESEA is to act on behalf of its private clients for bespoke real estate solutions. The team at IGNESEA brings wealth of knowledge of the UK and Indian real estate market creating value for the richly experienced international investors. We are here because of our clients and our ability to create value for them.
Services
Search & Buying Advisor - Investment
Search & Buying Advisor - Investment
Staff
Rajat, a career banker, has spent over 15 years advising private clients and large family offices on the important subject of wealth management. His deep understanding of the Indian and UK market adds value in structuring deals for his wealthy clients.
Area of Business
All aspects of real estate investments.
Fees
Variable to suit clients' needs but generally very reasonable.