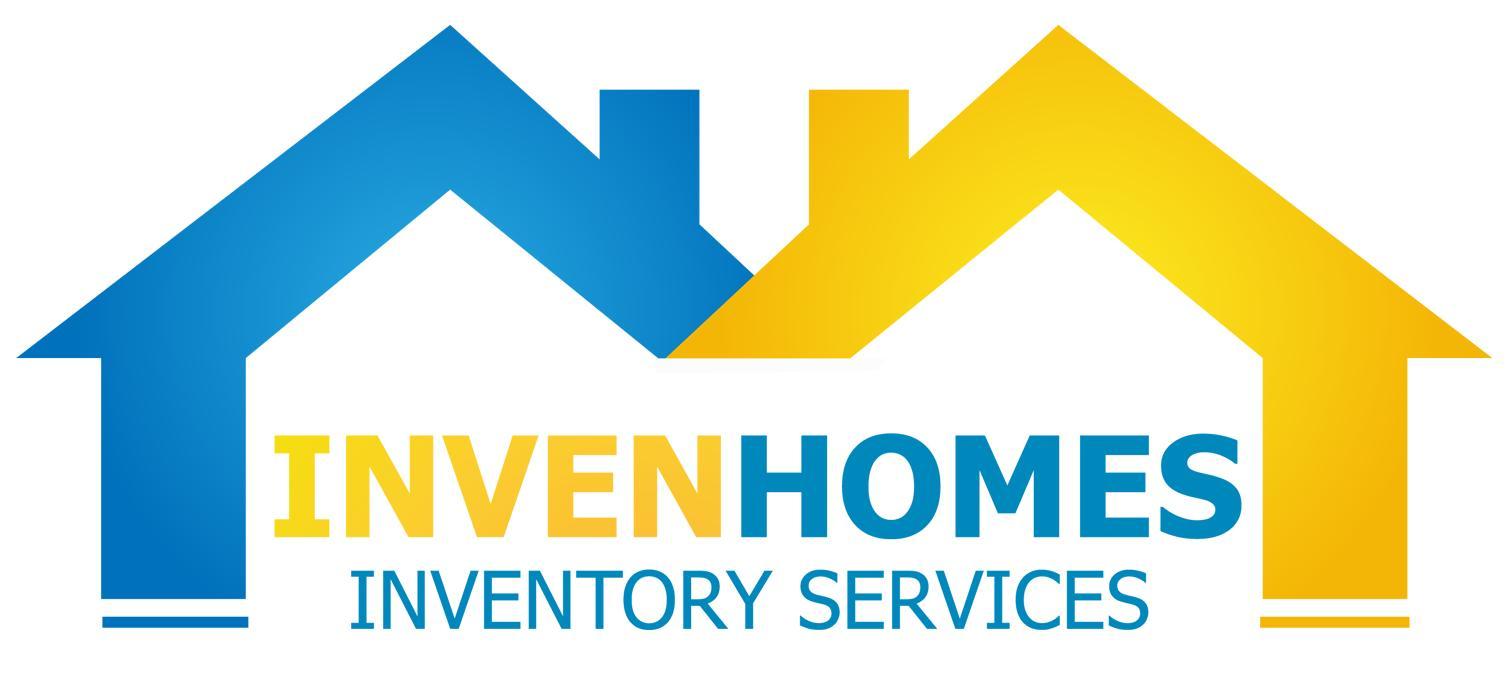 InvenHomes
Cannon Drive 60-61. Cannon Workshops. 3
London, Middlesex
E14 4AS
Since 2008
InvenHomes is currently a market leading company dedicated to providing Inventory Services & Energy Performance Certificates to a whole host of clients, including Letting Agents, Landlords, Relocation Companies, Serviced Apartment Companies and Tenants across London.
Staff
InvenHomes was founded in October 2008, during this period we assessed various areas of providing a reliable, comprehensive and sustainable inventories to you our clients.

Over a period of three months we conducted surveys and market research on what our customers needs are and if we could actually meet those demands without compromising our service promise? Even though this may seem very cliché the resounding answer is YES!

With our combined 8 years of experience of the property market as both tenants, home owners, sales and letting agents and building surveying background we know that we can completely satisfy and relate to all the demands that this ever evolving industry requires to best serve you.

At InvenHomes we aim to assess and improve the services we provide without passing on the extra cost to you this is just part of our commitment to you.
Area of Business
Professional Inventories
Check-In / Out Reports
Digital Photos
Interim Inspections
Condition Reports
Energy Performance Certificates (EPC)
Inventory Management
Fees
Visit our website for prices.
[dfp ad="OurProperty_ATF_Content_Directory_728x90" type="leaderboard" map="300x250,468x60,728x90"]