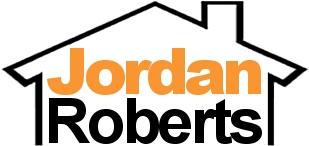 Jordan Roberts
Pyle Close 10
Waterlooville, Hampshire
PO8 8JN
Since 2010
We are a small, family run business based in Waterlooville providing professional handyman services and general property maintenance within a 15 mile radius.

We only work in our local area; are able to call on more than thirty years relevant experience and pride ourselves on being genuine, trustworthy and dependable.
Services
Builder - General Builder
Staff
With two full time staff and the help of several trusted associates, our small team offers a complete domestic property maintenance solution equally suited to home owners or landlords.
Area of Business
We specialise in the smaller tasks that many jobbing builders are unable or do not want to do. We are as happy to undertake repair work as replacement.
Fees
Prices start from £15.00, estimates and advice cost nothing.