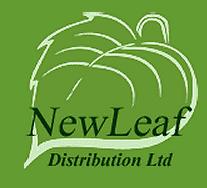 Karan Randhawa
Lansbury Drive 28
Hayes, Middlesex
UB4 8SB
Since 2006
Contact
07960401736
- or -
Email
Working in financial sector for 5 years and doing mortgages and insurances for 3 years as whole of market option.
Services
Financial Services & Advice - Mortgage Broker
Staff
Karan Randhawa who is Fully qualified CeMap.
Memberships
AR of Newleaf: http://www.newleafdistribution.co.uk/
Area of Business
Mortgages, general insurance and protection (lifecover, critical illness, private medical, business protection).
Fees
Fess of £295 + commission is charged for basic mortgages. Other options are also available depending on client circumstance.