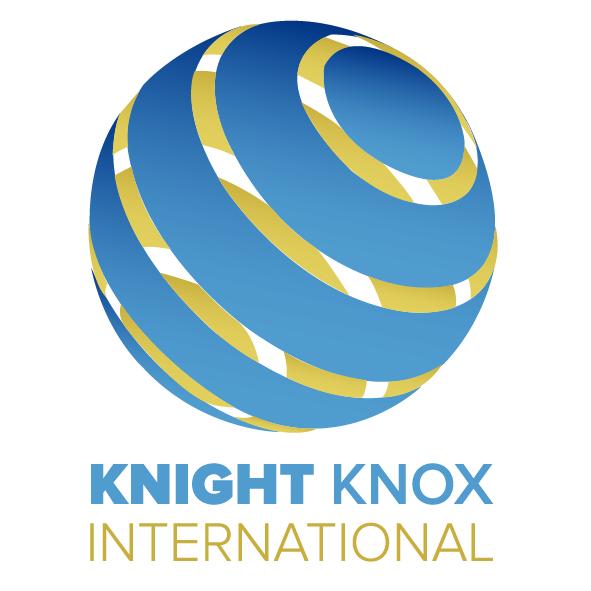 Knight Knox Ltd
Trafford Wharf Road Quay West at MediaCityUK
Trafford Park, Manchester, Lancashire
M17 1HH
Since 2004
Knight Knox International are a market-leading worldwide property group, with many years' experience in the industry and offering an extensive range of properties and services to the overseas buyer and investor. We are able to deal with a broad range of enquiries, in all price ranges and property types, unique in the shear scale of our available stock and country coverage.
Services
Search & Buying Advisor - Investment
Staff
Our UK-based team can deal with customers from any part of the world, looking for any type of property and can advise and guide purchasers throughout the process. We work alongside carefully selected companies abroad.
Memberships
FIABCI The International Real Estate Federation and the NHN Network.
Area of Business
Knight Knox International Limited offers a wide range of property and local expertise. Knight Knox also offers advice on financing your property abroad, a network of agents if you are selling a home and legal, currency and removal services.
Fees
Please contact us for more information on any of our products and services and to discuss fees.