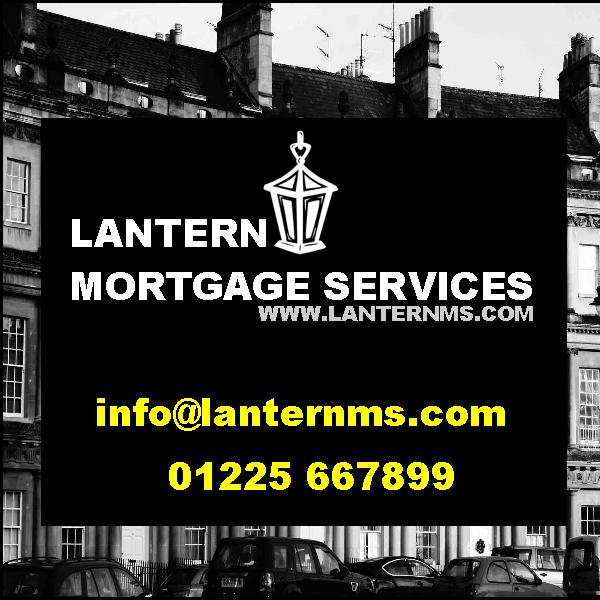 Lantern Mortgage Services
Vinescroft 10
Staverton, Trowbridge, Wiltshire
BA14 8FN
Since 2012
Professional and experienced mortgage broker offering impartial whole of market mortgage and protection advice. Since 2007 our adviser has been working for some of the largest mortgage brokerages in the UK, and following on from this we have decided to pool all of our experience and knowledge together and create a new and fresh thinking mortgage brokerage.
Services
Financial Services & Advice - Mortgage Broker
Financial Services & Advice - Independent Financial Advisor
Financial Services & Advice - Insurance Broker
Staff
Fully qualified and experienced mortgage and protection advisers.
Area of Business
All types of mortgage catered for along with the right protection products to match if needed. For our face to face advice service we cover Wiltshire, Somerset, BANES, Gloucestershire, Bristol, Dorset, Hampshire. The rest of the UK can take advantage of our comprehensive telephone based service.
Fees
Please contact us for more information or visit our website.