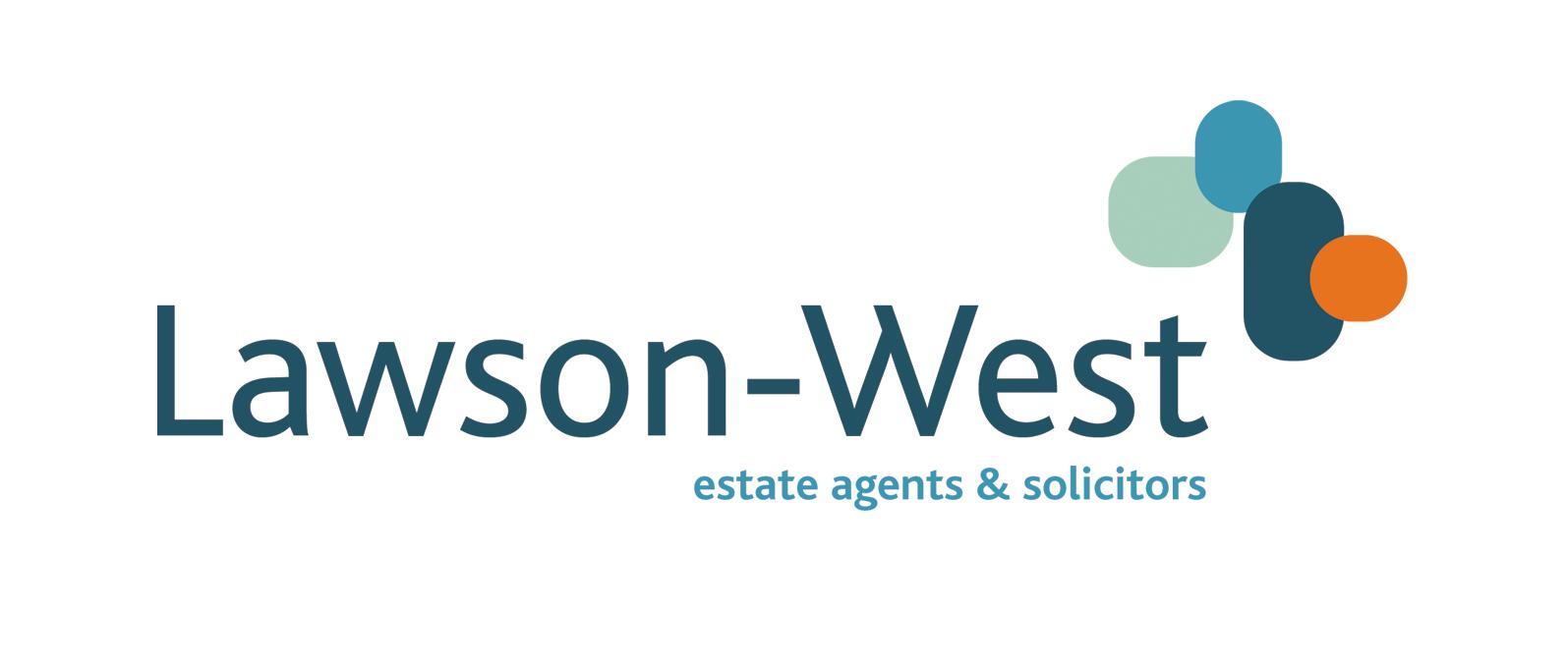 Lawson West
Dominus Way 4
Meridian Business Park, Leicester, Leicestershire
LE19 1RP
Since 1977
Lawson West are Solicitors offering residential conveyancing services.
Staff
Our staff have extensive experience in all aspects of buying or selling a home.
Memberships
Members of OEA
Area of Business
Lawson West offer free market appraisals.
Fees
Lawson West will be pleased to discuss your free market appraisal with you and keep you updated at all stages of your move.