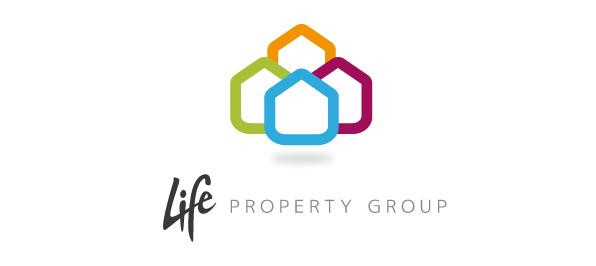 Life Property Group
Castell Close Unit 4
Swansea Enterprise Park, Swansea, Glamorgan
SA7 9FH
Since 2010
Contact
01792 762618
- or -
Email
Life Property Group deals with vendors across South Wales who are looking to sell property in the quickest possible time at a reasonable discount. We offer these properties to our investment clients to build their investment portfolio.
Services
Search & Buying Advisor - Investment
Staff
Our team is made up of experienced property professionals who source suitable properties and match these to investors.
Area of Business
In addition to property buying, we also offer a full management service from sourcing properties to repairs, maintenance and lettings.
Fees
Fees are negotiated on an individual case by case basis.