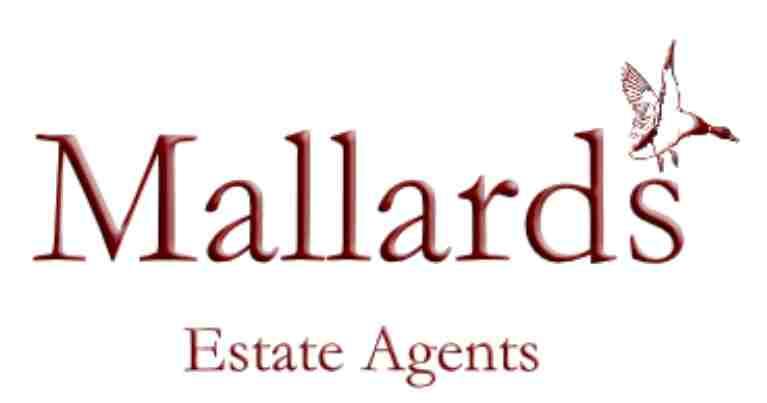 Mallards
Carfax 26
Horsham, West Sussex
RH12 1EE
Since 1990
Mallards have been established for over 18 years and now have 4 local branches, making them one of the largest true, independently run estate agents in the area. This makes them big enough to be noticed yet still able to provide a caring and bespoke service.
Services
Estate Agent - Residential
Estate Agent - Residential
Staff
The Horsham branch is managed by a partner of the firm, Keith Hutchinson. He has many years experience in estate agency at all levels including Regional management. He has also been voted the best estate agent in southern England twice in the national Association of Estate Agents annual competition. Every one in the branch works to a very high standard and you are assured of a warm welcome.
Memberships
Keith Hutchinson is a Fellow of the National Association of Estate Agents. The company are also full members of the association and also members of the Ombudsman Scheme.
Area of Business
The Horsham branch is found in the town centre opposite the band stand. From there they will look after anyone wanting to move home in the town of Horsham and indeed all its surrounding towns and villages...
Fees
A very competitive fee structure, with a lack of small print and no long time bound contracts. Mallards believe you are with them because you want to be NOT because you have to be.