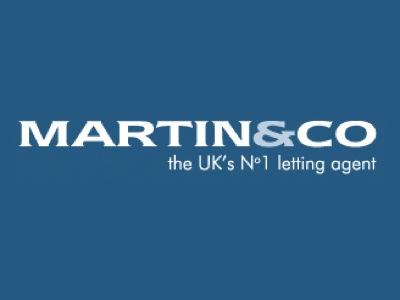 Martin & Co - Aldershot
Victoria Road 173
Aldershot, Hampshire
GU11 1JU
Since 1985
Our Letting and Estate agents in Aldershot are dedicated solely to the area and specialise in finding the perfect solution to suit your needs. As a result, Martin and Co continues to be the agents of choice within the Aldershot region. Everyone needs a starting point to find that heart-warming place you can call home, or even to put their property up for rent and grasping the crowd's attention; this where we can provide our assistance and expertise. Why not visit our website or give us a phone call for more information. Alternatively, you can pay us a visit in-store.
Services
Estate Agent - Commercial
Estate Agent - Commercial
Staff
0-10 staff members located at the Aldershot branch.
Memberships
ESTAs Award 2012 - Gold
Area of Business
Renting and Buying properties, Landlord consulting.
Fees
Please enquire via our website for more information.