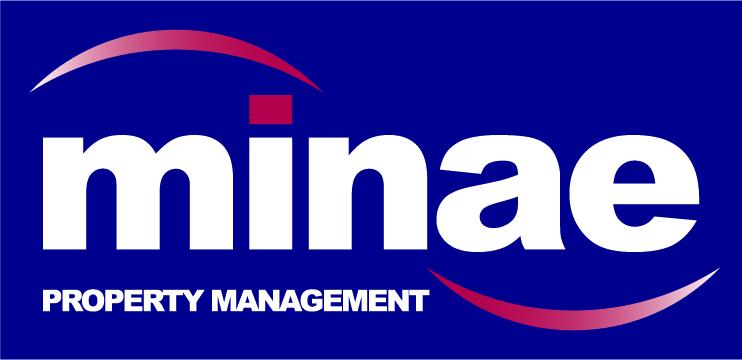 Minae Property Management
Peter Street 44
Manchester, Lancashire
M2 5GP
Since 2010
I would like to introduce you to Minae Property Management. We are property protection specialist dealing specifically within the vacant property sector. We pride ourselves on our quality of service, our commitment through our professional property management and exceptional value for money.

The Minae method of protection utilises live in occupants which are managed by us through stringent vetting criteria and placed under our licence to occupy a space within the premises. This constant in use status of the premises acts as a deterrent to any would be thieves looking to remove anything of value from the property as well as having an onsite presence to dissuade any vandals or squatters.

The value for money aspect means that we can save on average around £100000 per year on a clients present security costs. Based on a 24/7 manned guard on site at around £2000 per week.

As a cost comparison we would only charge in the region of £50- £150 per week as a management fee for a small to large premises in any area of the UK.

There are other conventional methods of securing vacant premises by using steel shutters or blinds or mobile patrols. Steels cover all windows and doors and means of entry, however can be breached if the property is left unguarded. This can also prove to be an expensive exercise given that the steels are merely rented from the supplier. The unwanted attention aspect with graffiti and knowledge that the premises is completely empty can serve to attract drug users and squatting in some cases and further asset devalue.

Patrols are based upon a cost per visit and on average are £11.00 per visit.
Services
Security Services - Burglar & Intruder Alarm Systems
Staff
Currently just myself running the business until we have more premises on board to necessitate more staff.
Memberships
Currently working on the SIA ACS but as yet incomplete.
Area of Business
Our ability to manage all types of property and specifically tailoring the service to you ensures peace of mind while operating within any client budget constraints.

Current market conditions have dictated fluctuations for all businesses dealing with property. The constant worldwide financial changes have had a severe effect throughout the UK and these market trends create challenges for many types of client, particularly with vacant premises.

The problems of a vacant building are well documented and issues of theft, vandalism and in some cases squatting create additional difficulty when trying to sell, develop or even maintain current market value. In this regard cost is a vital component for property protection. Minae Property Management ensures value for service while retaining asset value.

Please contact me direct for a discussion on our services and I would be happy to arrange a free no obligation quote for you.
Fees
Management Fees ranging from £50 per week up to £250.